Renowned trumpeter and Grammy-winner Chris Botti is set to release his much-awaited album, "Vol. 1," with Blue Note Records on October 20th.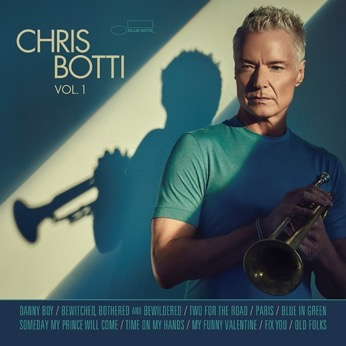 Marking his return after a decade-long hiatus, Botti shifts back to his jazz roots with this small-group project, focusing on acoustic jazz and timeless standards. The album, introduced by the enchanting single "Old Folks," is now available for pre-order in exclusive color vinyl, black vinyl, CD, and digital download on Blue Note Store.
"Vol. 1" presents a captivating collection of beautiful ballads, offering fresh renditions of beloved classics like "Bewitched, Bothered and Bewildered," "My Funny Valentine," "Someday My Prince Will Come," and "Blue In Green." Botti also presents unique interpretations of Coldplay's "Fix You" and the vocal feature "Paris" with John Splithoff. Produced by David Foster, the album features outstanding performances by renowned artists including violinist Joshua Bell, pianist Taylor Eigsti, guitarist Gilad Hekselman, and drummer Vinnie Colaiuta.
Reflecting on the inspiration behind "Vol. 1," Botti stated, "I turned 60 in 2022, at a time that seemed like a restart for so many things in the world. I wanted to strip away all the orchestral arrangements and focus more on my playing, the playing of my band, and these jazz classics that we always love playing on stage."
Chris Botti has enjoyed immense popularity for nearly three decades, collaborating with music legends such as Sting, Paul Simon, Lady Gaga, Tony Bennett, and many more. His illustrious career has seen chart-topping albums, Gold and Platinum records, and remarkable performances on prestigious stages worldwide.
While paying homage to jazz legends like Miles Davis, Keith Jarrett, Pat Metheny, and Brad Mehldau, Botti draws inspiration from landmark albums like Davis' "Kind of Blue" and Metheny's "Beyond the Missouri Sky," aiming to create sophisticated, mood-setting music.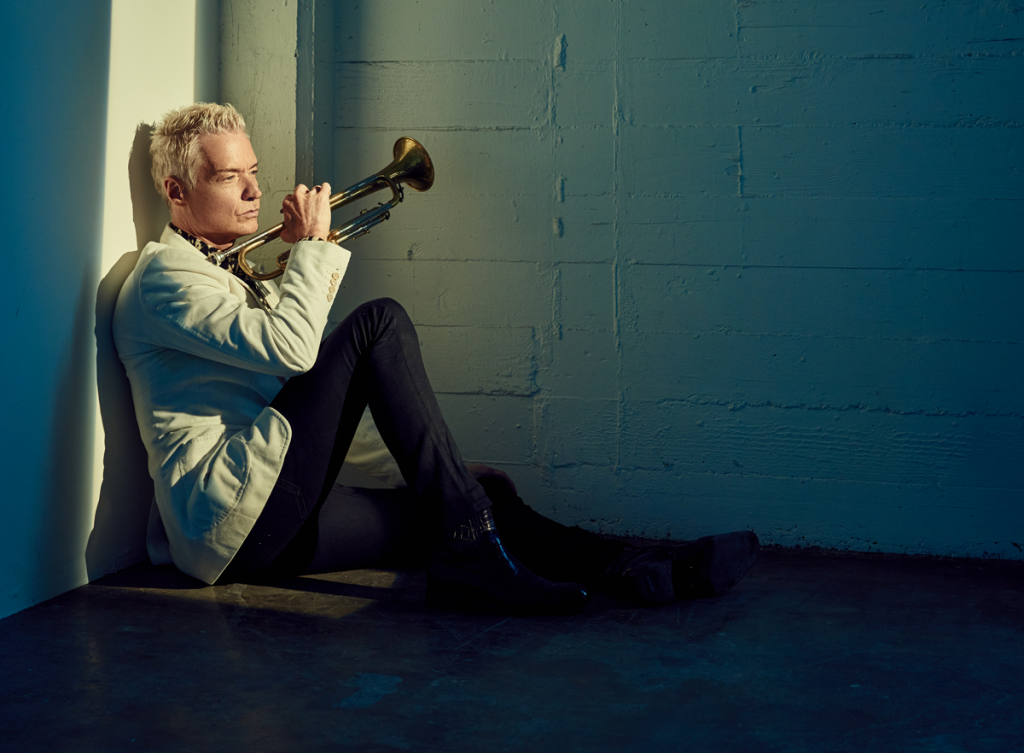 "Vol. 1" is a testament to Botti's iconic style, showcasing his signature glowing tone, regal melodicism, and a penchant for infusing songs with vibrant emotion. He emphasizes the importance of maintaining a cinematic quality in the music, ensuring a seamless blend of beauty and elegance in every performance. Chris Botti's "Vol. 1." will be available on CD, LP and all streaming platforms on the 20th of October.
More information can be found on the Blue Note Records website.
Photo's by Randell Slavin.

Last modified: September 20, 2023