Contact Us
We love to hear from our readers, it helps us keep the platform relevant. Musicians, we want to hear about your new release or upcoming gig's, we wish we had the time to review everything but it's just not possible however that's no reason not to contact us. How to submit your material is explained further down the page.
General Inquiries
For all general inquiries please feel free to contact us at info@jazzineurope.com
Advertising
For information about advertising in the magazine, website or other platforms, contact Andrew Read at info@jazzineurope.com
More information regarding advertising with Jazz In Europe can be found on our advertising page.
Editorial Review Submissions
Our Editorial Department handles submissions of album, video and book releases for review consideration. Our preferred format is digital (.MP3 or .WAV) and please don't forget to include the digital release 1-Sheet. Album Artwork (hi-res .jpeg or.png file format with correct photo credits) and a URL link to your artist website.
As of March 18, 2020, and until further notice – we ask that you don't send physical CDs for review to either of our offices.
Digital copies should be sent to info@jazzineurope.com
Due to a large number of submissions, we receive there are no guarantees that we will be able to review your release(s) however we will do our best.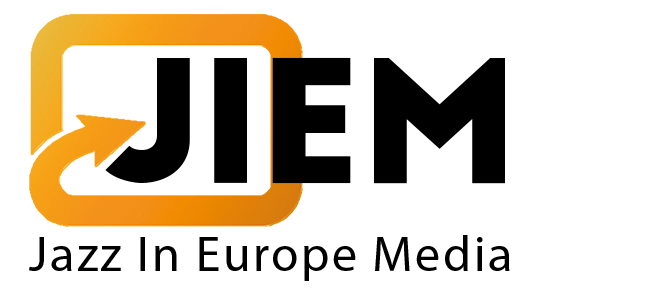 Publisher & Editorial: Jazz In Europe Media (VOF)
Weversweg 13
7553 BH Hengelo Ov
The Netherlands