It was the beginning of the Jazz era, when Nick LaRocca born in New Orleans, Louisiana, the son of poor Sicilian immigrants recorded one of the most recorded jazz classics of all-time, "Tiger Rag". He was part of what is generally regarded as the first jazz band that is credited with recording and releasing the first jazz recording, "Livery Stable Blues" in 1917. From Frank Sinatra to Tony Bennett, Sicilian blood has jazz in its DNA.
The first-ever Sicilia Jazz Festival honors this age-old tradition with a series of concerts and events from September 13 through 19, 2021.
The Brass Group Foundation, established in 1974, is at the helm of this new festival aiming to promote contemporary Afro-American music, placing jazz at its center. It's first effort was to promote what is now the Orchestra Jazz Siciliana, an 18-piece big band that has previously recorded with Carla Bley and Steve Swallow for ECM Records and has been conducted by greats such as Gil Evans and Vince Mendoza. The Foundation has hosted soloists such as Frank Sinatra, Charles Mingus, Miles Davis, Pat Metheny, Chet Baker, Oscar, Gillespie and the list goes on.
Sicilia Jazz Festival finds itself inspired by history, taking place in four historical venues and hosting a total of 50 concerts including performances by Richard Bona, Bill Cobham and Stefano Bollani as well as Italian stars such as Mario Biondi, Alex Britti and Samuel that will be accompanied by the Orchestra Jazz Siciliana.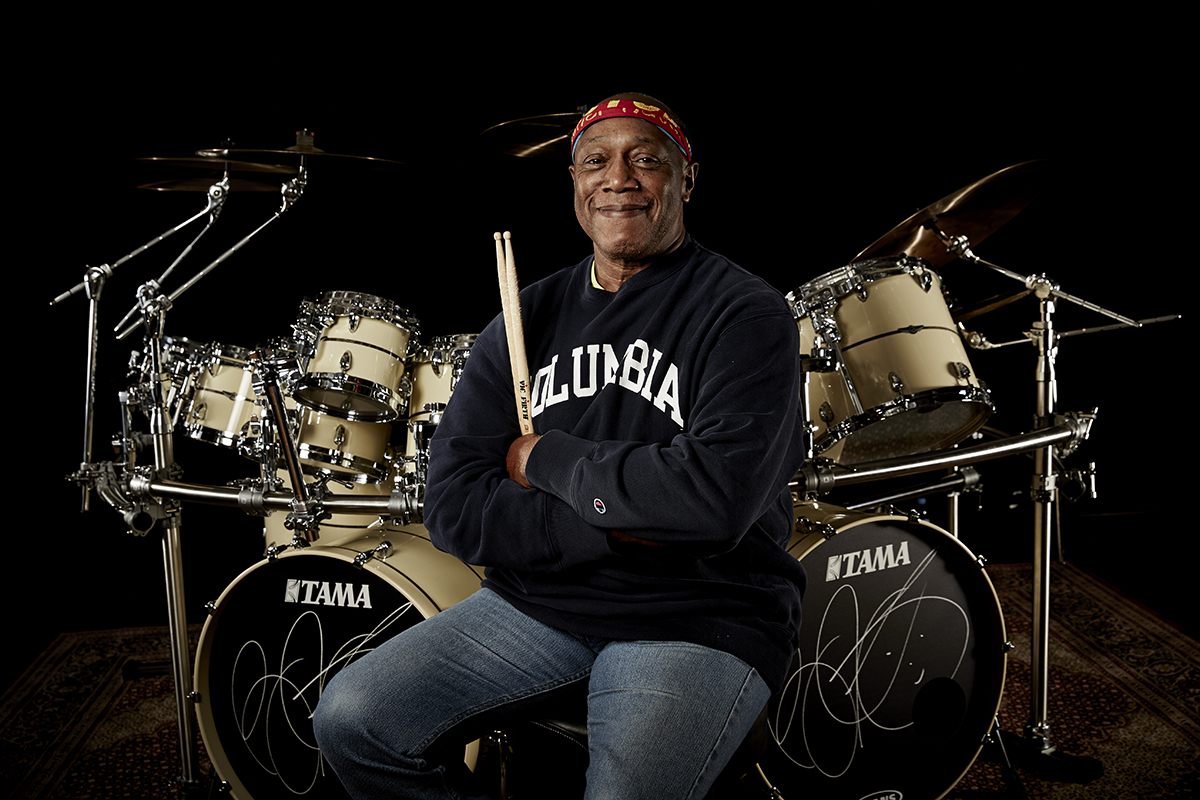 These concerts are held at the festival's main venue, Teatro di Verdura, seating 700 people at a safe distance.
The Real Teatro Santa Cecilia, Complesso Monumentale Santa Maria dello Spasimo and GAM (Galleria d'Arte Moderna) will host a series of concerts, three each evening, by prime Sicilian jazz players such as Gianni Gebbia, Gianni Cavallaro and Carla Restivo. These artists will be joined by big bands hailing from the 5 conservatoires of Sicily. Finally, the festival honors Sicilian composer Lelio Giannetto with a tribute by the Instant Composers Pool (NL) and the Sicilian Improvisers Orchestra on September 19. All in all, an ambitious first appearance on the Italian festival scene.
To mark this inaugural event, Jazz in Europe will be attending the festival so keep an eye out here on Jazz in Europe for our review of the Sicilia Jazz Festival
You can find more information on the festival and the full line-up here on the festival website.
Last modified: September 5, 2021