In January this year the new streaming platform jazzed, the world's first dedicated audio-visual streaming destination for jazz launched it's on-demand streaming service. Since entering the market, jazzed has proven a huge hit and has fast become one of the most-talked-about new streaming platforms, offering an Aladdin's cave for jazz, soul and blues fans with an unprecedented array of personally curated audio channels, music videos and documentaries, live concerts, sessions, articles, album reviews and much more.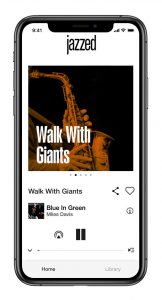 Available on both iOS and a newly launched Android service, jazzed is setting the standard for the jazz streaming experience with a library of over 5 million tracks, thousands of videos and hundreds of articles. Following a successful launch in Germany earlier on this month, the app is set for a widespread international rollout in 2021 and has also announced a partnership with Sonos, becoming the only jazz streaming service natively built into its system.
Jazzed CEO Jonathan Arendt commented "We're delighted with the initial response to the app. And it's great to see how broad an audience base we're reaching, with jazzed appealing to both seasoned and new jazz fans alike. We're offering an extension to users' streaming requirements; complimenting their jazz listening experience with a deep dive into the broad range of ecosystems that the genre has to offer."
With today being International Jazz Day, jazzed has today announced details of a brand-new add-on service which will offer its subscribers exclusive access to livestream concerts from a selection of the greatest jazz clubs in the world.
Set to revolutionize the live jazz club industry, jazzed Live will work with leading jazz clubs to connect jazz artists with jazz fans around the globe through a state-of-the-art digital live streaming platform. To date, jazzed Live has confirmed concerts at The Jazz Café in London, Berlin's A-Trane and Gregory's Jazz Club in Rome with more clubs globally to follow. The full jazzed Club Network will commercially launch October this year.
Jazzed Live launches with UK pianist and composer Bill Laurance performing solo at London's Jazz Café on International Jazz Day, 30 April at 8pm BST, with the livestream available exclusively to jazzed+ subscribers
"We are excited about the evolution of jazzed. With jazzed Live we are bringing performances from the best jazz clubs around the world directly to jazz fans and establishing new incremental revenues for both clubs and artists."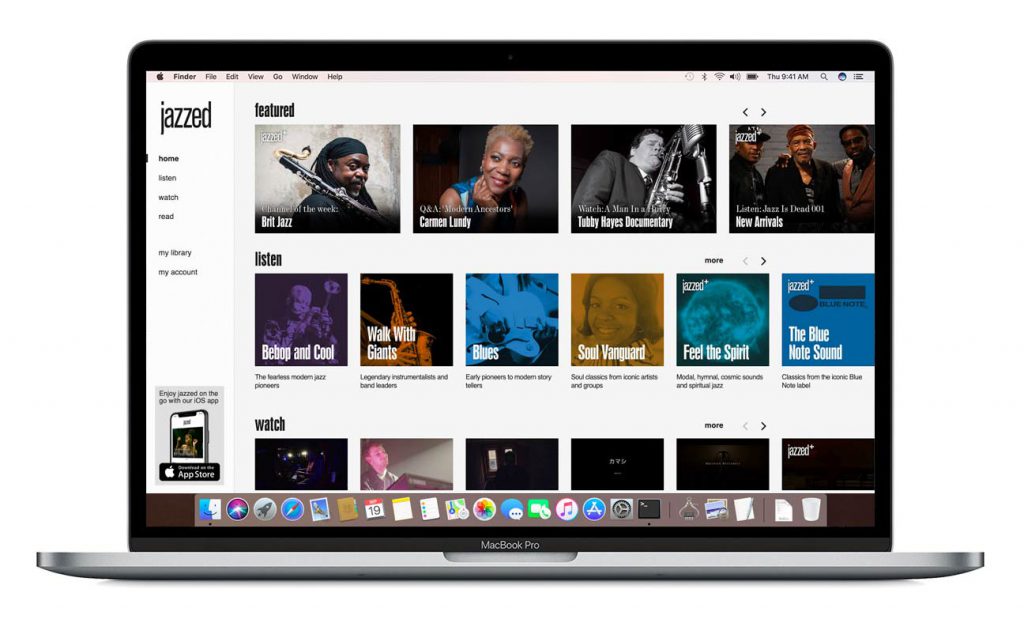 jazzed is a subscription service and currently provides two tiers:
jazzed – an ad-funded freemium tier with 10 audio channels and comprehensive video and editorial offering
jazzed+ – a premium tier priced at £5.99 a month which offers a deeper curated experience of 50+ audio channels and an extensive choice of video and editorial including access to the jazz Live network. Full on-demand search and play is currently included with over 10 million tracks available.
For more information visit the jazzed website here.
Editors note: Keep an eye out here on Jazz In Europe for a full interview with Jonathan Arendt in the coming weeks.
Last modified: April 30, 2021