Vocalist Fiona Ross will play at the Pheasantry (Chelsea) on April the 3rd. Fast becoming known as creating a new contemporary Jazz sound using fast paced Latin Jazz, a hint of vintage jazz club and, at times, a soul crossover feel, Fiona is an artist with "distinctive vocal prowess who has the ability to knock an audience sideways".
Fiona Ross is "the Jazz artist that gave Ed Sheeran his 'first push' " (Daily Express) and has received rave reviews for both her recent album 'Black, White and a Little Bit of Grey' and recent performances in London. As Head of the British Academy of New Music, Fiona was responsible for the training of the likes of Ed Sheeran, Rita Ora and Jess Glynne, to name just a few, but now, it is her turn.
Enrolled in dance, drama and singing lessons at the age of two, piano at six, by the age of eight, Fiona was starring in London's West End. At the age of fourteen, she lied about her age and talked her way into gigging in jazz clubs throughout London, from classy nightspots of the elite to seedy pubs that were no place for an ordinary teenager. No one even suspected that a voice that startling in its maturity and passion could belong to a singer barely in her teens.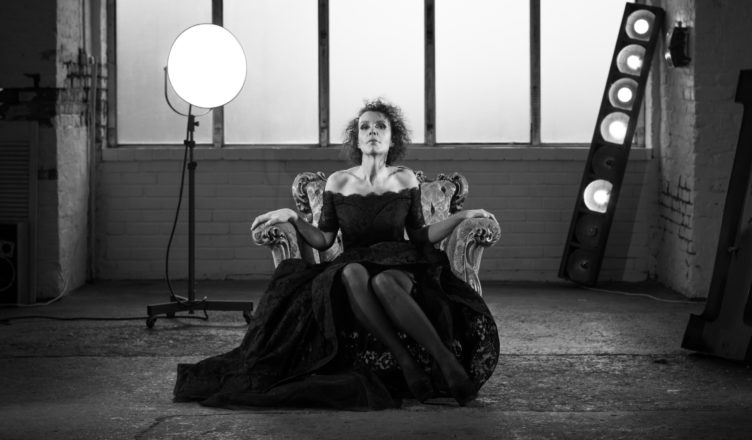 Fiona attended the prestigious Arts Educational School where Julie Andrews and Catherine Zeta Jones also studied, to name a few. She has worked as a musical director, session musician, composer, choreographer, dancer and model but now the focus is on being an artist in her own right. With her last two albums as vocalist, pianist, composer, arranger and sole producer, Fiona has received rave reviews and firmed found her place in today's Jazz industry.
Gig Details:
Date: Tuesday 3 April 2018
Time: 8:30pm
Venue: The Pheasantry
Address: 152 Kings Road, London, SW3 4UT
More information and tickets at the Pizza Express Live website.
Photos by Stefan Ferrol, Alexander Barnes-Ross and Cat Andrade.
Last modified: July 15, 2018