A new series of monthly jazz events begins in one of Glasgow's most impressive landmarks when saxophonist Paul Towndrow re-imagines the legendary Charlie Parker with Strings recordings on Sunday 11th February at The Merchants House in the heart of Scotland's largest city.
The concert, which will feature Scottish National Jazz Orchestra altoist Towndrow leading a sixteen-piece orchestra with a rhythm section comprised of top Scottish players, is the first of six planned so far and is due to take place in the building's magnificent Grand Hall with its captivating Victorian décor.
Glasgow-born Towndrow is one of the UK's busiest jazz musicians. As well as featuring regularly with the SNJO and leading his own groups, he has worked with soul giant Ben E King, jazz horn quartet Brass Jaw, and American mavericks The Bad Plus, among many others. He has previously performed the Charlie Parker with Strings repertoire very successfully at the Edinburgh Fringe Festival and will be adding specially written new arrangements as he and the orchestra pay homage to some of the most iconic music in recorded jazz history.
Ian Dickson, Lord Dean of Guild at the historic Merchants House, said: "We are looking forward immensely to staging these concerts, which are being held in support of the Merchants House Social Impact Partnership. The Grand Hall has hosted musical events, including jazz, over the years and we think it is an ideal setting for the music we have lined up. It's a marvellously attractive venue that will allow us to stage most of the jazz concerts acoustically so that people will enjoy the music in its natural form."
Following the Charlie Parker with Strings recreation the venue will welcome three of Scotland's top jazz pianists – Steve Hamilton, who currently tours with drum master Billy Cobham's band, Paul Harrison and Tom Gibbs – to perform a piano summit on Sunday 11th March. Each will play a solo set and then take part in a collaboration.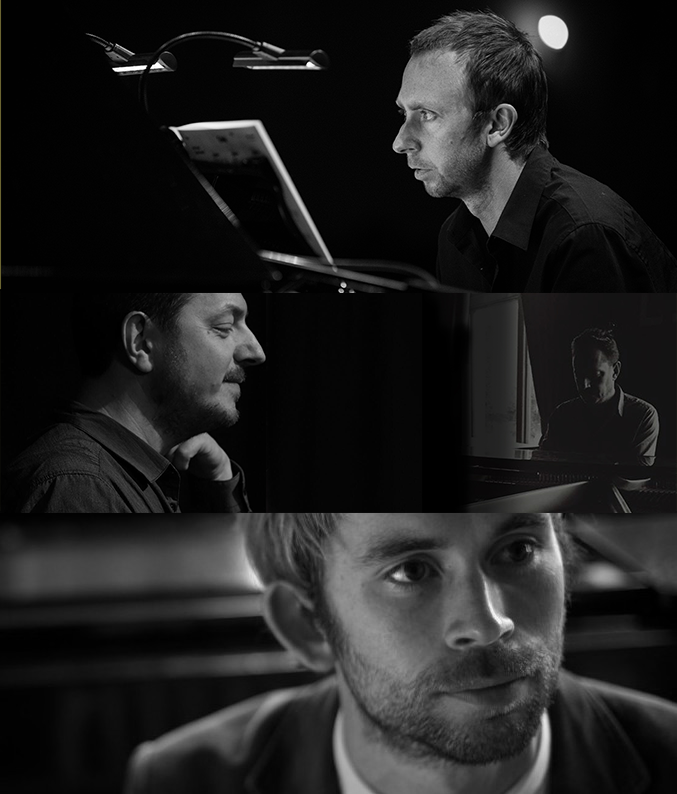 Don Paterson, who is one of the UK's most decorated poets as well as a guitarist who has worked with saxophonist and Chick Corea sideman Tim Garland, trumpeter Kenny Wheeler and singer Christine Tobin, brings his new band, the Don Paterson Situation to the Merchants House , on Sunday 15th April. Paterson has agreed to read some poetry during the concert, a rare occurrence as he tends to keep the two strands of his output separate. Scottish band New Focus, saxophone and piano duo Tommy Smith & Brian Kellock and a new commission featuring Towndrow are also lined up for the series during the summer.
"We couldn't have asked for a better opening concert," said Ian Dickson. "The combination of the Grand Hall with its much-praised Steinway grand piano and the sumptuous sounds of orchestral jazz will, we're sure, make for a memorable occasion that gets this new series off to the best of starts. We're really excited about all the concerts as they're allowing us to showcase some of the great talent that's flourishing on the Scottish scene at the moment."
Tickets for the opening concert are available now from EventBrite. All concerts will begin at 8:00pm.
Last modified: July 15, 2018