After the success of two previous schemes which awarded £10,000 to promoters, educators and artists across the North of England, Jazz North has relaunched its promoter bursary support under a new heading, New Northern. The bursaries will support fees and costs for grassroots emerging artists and support acts.
The new scheme, which will award 10 promoters bursaries of up to £500, is designed to support live performance of emerging talent in the North of England. As a direct impact of COVID and the Cost of Living crisis, Jazz North has seen promoters and artists have their budgets squeezed at both ends. Quite often, the result of this is no support acts or no fees for these artists.
Jazz North's Programme Manager, Heather Spencer, says: "Jazz North wants to see a thriving scene where artists are paid fairly for their work and are given those vital early career opportunities to hone their live performance skills. Promoters are essential to developing grassroots scenes and these cash injections will support them as they continue to make an essential contribution to northern clubs and venues."
All programmers are eligible to apply for the bursaries whether they be voluntary or professional, small clubs, festivals or venues. The funds can be spent on programming and any related costs for artist fees, travel, accommodation, production costs or marketing to help promoters develop emerging jazz artists as part of their ongoing work.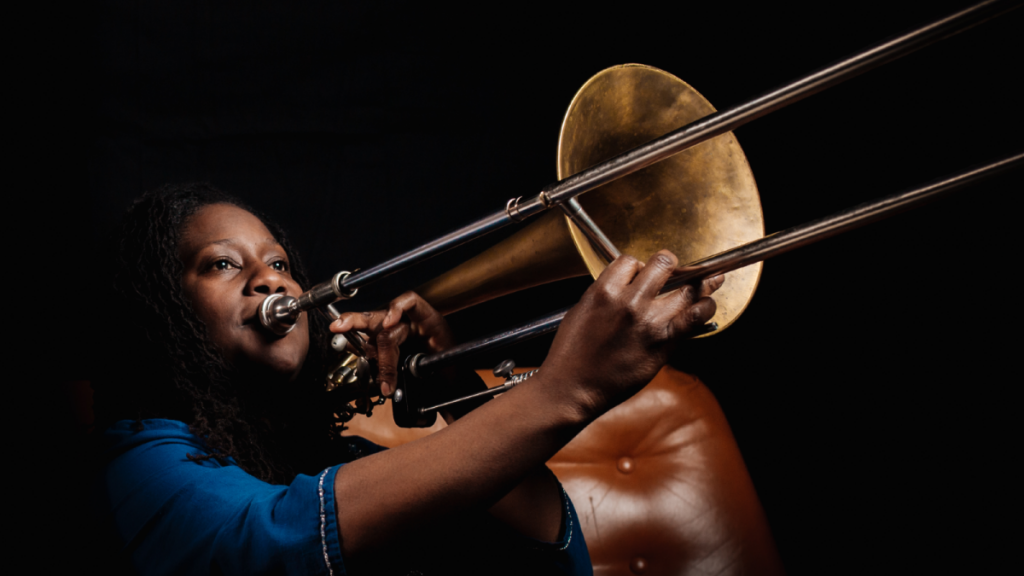 Lubi Jovanovic, Promoter of Jazzland Sessions at Leeds' Brudenell Social Club, received £500 to support his work in 2021. He says: "The funding helped me get my business back up and running, helped me get local musicians back to work and all this without hitting people coming to the show too hard in the pocket. Win-win-win situation. Two years on, I've promoted well over one hundred shows giving work to several hundred musicians as well as sound engineers, box office people, graphic designers, piano tuners, show reps and photographers. Proof that funding grass roots music, even if it's small sums of money, can and does work."
Past recipients of the promoter bursary scheme include ParrJazz, TUSK, Ouroboros @ The Cresent Community Venue, Scarborough Jazz, Lancaster Jazz Festival, NQ Jazz, Burton Agnes Jazz & Blues Festival, The Globe & The Milton Rooms at Malton.
In addition to the bursaries awarded to promoters, artists who are programmed through the support scheme will be given access to Jazz North's Emerging Artists' Toolkit and invited to join a dedicated Emerging Artists' Online Forum in March 2024 where they will receive business and networking advice from the Jazz North team. Promoters are free to programme whichever band they choose within Jazz North's recommended criteria.
On the launch of the scheme, Jazz North CEO, Chris Bye, commented: "Promoters are the absolute backbone of the northern jazz ecology and Jazz North has a long history of strong support for this essential aspect of our ecology. As we all know, the pandemic had a catastrophic impact on the live music sector and the cost of living crisis continues to represent a significant challenge for those putting on the shows we love. Building on the popularity and success of our previous bursaries, the Jazz North team are proud to announce this new round of support."
Applications are open from 11am on Monday 26th June and close at 12 noon on Monday 24th July.
For more information and to apply now, visit: www.jazznorth.org/new-northern
Last modified: June 26, 2023