Wednesday 15 November 2017
Today marks the halfway point for this years London Jazz Festival. The many concerts that have already taken place have delivered countless highlights however there is still a great deal to come. Tonight see's trumpeter Christian Scott aTunde Adjuah at the Electric Ballroom and Award winning bassist and composer Daniel Casimir at the Royal Albert Hall's, Elgar Room. Of special note is Zara McFarlane at the Rich Mix, This is a gig not to be missed.
Top Tip: Christian Scott – 8:00pm
Venue: Electric Ballroom
Ever-inventive and relentless trumpeter Christian Scott aTunde Adjuah combines instruments ancient and modern, acoustic and electronic — and some completely new — in a genre-splitting new vision of Stretch Music. Scott returns to the London Jazz Festival with a new band, new album, and new sound. His recent album "Ruler Rebel", the first record from his new series The Centennial Trilogy, details a new vision and sound for Scott and his band. Ruler Rebel promises an audio adventure in a way listeners never heard before and speaks to a myriad of issues from xenophobia to gender equality, evaluating the social political realities of the world using sound

Daniel Casimir – 8:00pm
Venue: Royal Albert Hall / Elgar Room
Award winning bassist and composer Daniel Casimir has become a regular fixture within the UK jazz scene providing his heavy weight upright sound for the likes of Julian Joseph, Jason Rebello, Lonnie Liston Smith, Ashley Henry, Camilla George and Nubya Garcia to name a few. Recently named Young Jazz Musician of the Year by the Musicians' Company Daniel's debut album 'Escapee' was released on jazz re:freshed imprint in late march. 'Escapee' features fellow rising stars on the scene, Moses Boyd, Joe Armon-Jones, Shirley Tetteh and features vocalist Tess Hirst.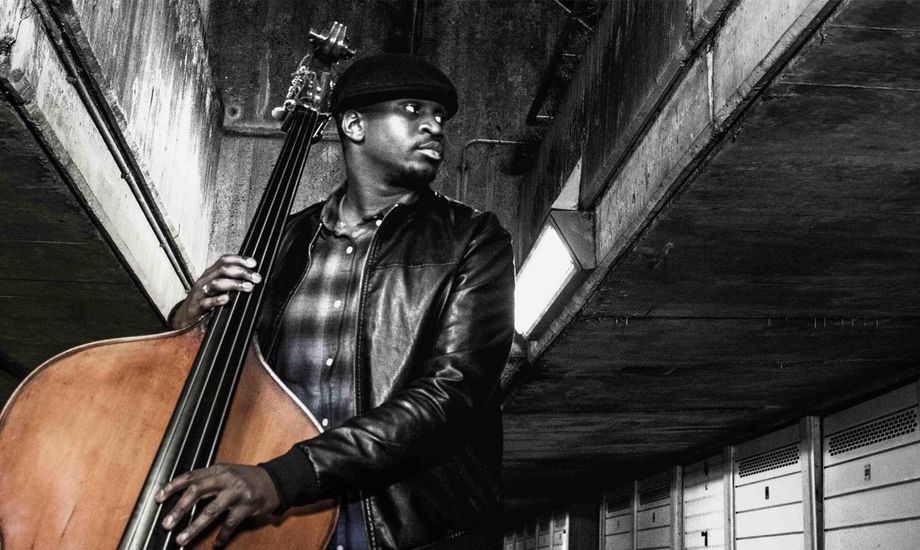 Zara McFarlane – 8:00pm
Venue: Rich Mix
Zara McFarlane has been on our rader for some time. Already well established in the UK, Zara is starting to raise eyebrows internationally. With her eagerly-awaited third Brownswood album, produced by long time collaborator Moses Boyd, Zara McFarlane has long been recognized as one of the most talented jazz-inspired singer/songwriters to come out of the UK scene – a further milestone in a year which also sees her performing with the Royal Shakespeare Company in 'Antony and Cleopatra',. Her previous album gathered a clutch of awards (MOBO, JAZZ FM), drawing from influences as widely ranging as the deep spiritual jazz of Pharoah Sanders to dub and reggae. The next stage in the story promises to be fascinating.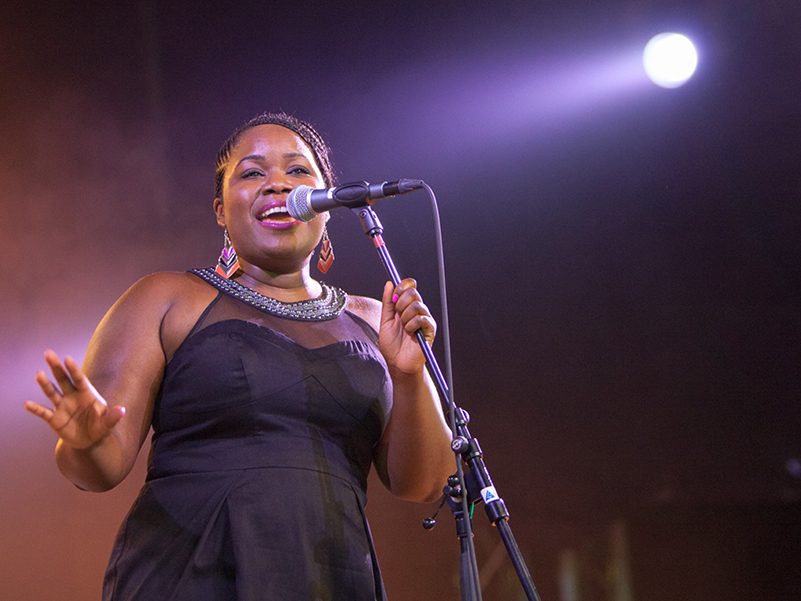 For the full schedule visit the EFG London Jazz Festival website.
Last modified: July 15, 2018