A slight touch of the blues, soul jazz and groove best describes the Libor Šmoldas Organ trio; it's a contemporary jazz sound while clearly harking back to the golden era of soul jazz, led by Hammond organist Jimmy Smith, and the funky groove guitar wizardry of Grant Green.
On some tracks, Šmoldas has also taken his cues from Kenny Burrell and Wes Montgomery, so the three kings of 1960s soulful jazz guitar are the overarching influences for this solid contemporary Czech jazz trio.
Šmoldas (born 1982) is an established group leader, and important for the new generation of Czech players. Last year, he released "On the Move" (New Port Line, 2017) with his NYC Trio with Jay Anderson and Adam Nussbaum, and "Dreamtime" with the same trio and label in 2015. Previously, he recorded "18 days 2000 miles" (2012, New Port Line) featuring the American saxophonist Bobby Watson, known from Art Blakey's Jazz Messengers. His first recording as a leader with some of NY's finest, the drummer Jeff Ballard (of the Brad Mehldau Trio), and the acoustic bassist George Mraz (a Czech emigre who lived and played with many of New York's finest) is called "In New York on Time" (2010).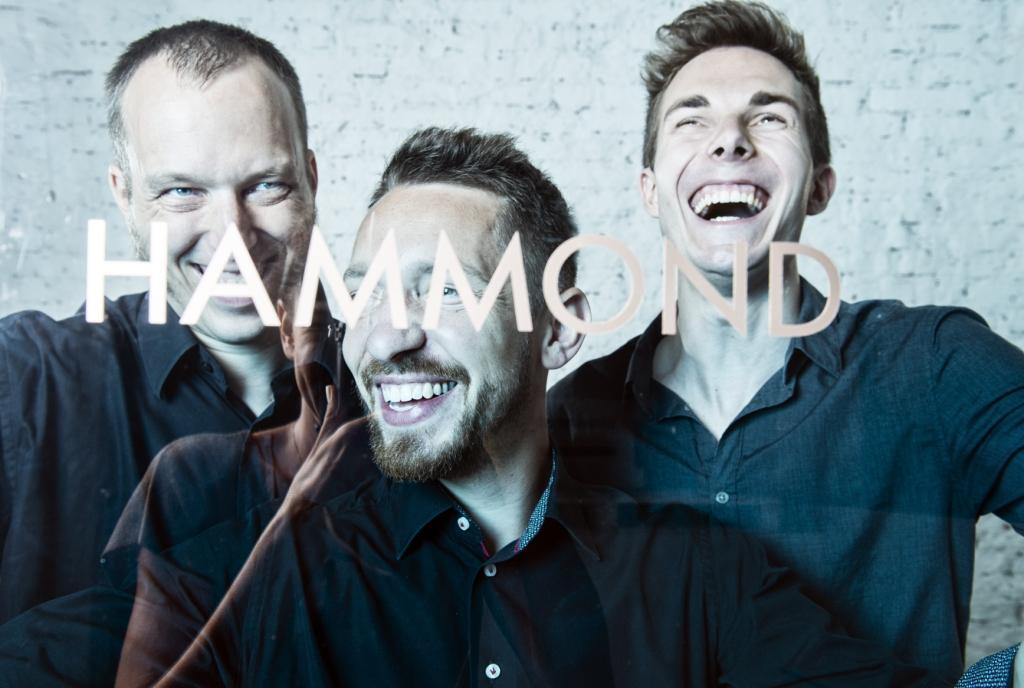 On his newest release, "Lay It Down" (New Port Line, 2017), Šmoldas displays his natural openness with his new trio, reflected in his breezy, friendly and soulful approach, and always with a tender touch on his electric guitar. The trio includes Jakub Zomer on Hammond organ and Vaclav Palka on drums.
This album features all original compositions by Šmoldas, with the exception of one track by Zomer. Standouts include "Into the Blue" for an innovative, forward-looking-soul organ treatment by Zomer, as a backdrop for Šmoldas' best extended excursion, "K Stands for Kenny" a groovy homage to Kenny Burrell with a stirring flourish by Zomer, and Zomer's "Without Knowing Why" the only song played at a break-neck speed, while Šmoldas leads his tight unit with his usual confident finesse. The seven-minute last plus bonus track "Lament" allows Šmoldas to best display his calming charm. Overall, though "Lay It Down" has clear retro roots, the recording has its own now sound for the young and old.
Text: Tony Ozuna
More information and album details here
Images: Alžběta Jungrová
YT Video: Libor Šmoldas
Label: New Port Line (2017)
Last modified: July 15, 2018