In 2001 Apple introduced iTunes, the service that largely ended the wild west of illegal downloads and piracy.
Yesterday Bloomberg reported that at the Apple developer conference that begins Monday the company will announce the shutdown of the service. In the Bloomberg article Mark Gurman wrote:
iTunes has been the way Apple users listen to music, watch movies and TV shows, hear podcasts, and manage their devices for almost two decades. This year, Apple is finally ready to move into a new era. The company is launching a trio of new apps for the Mac – Music, TV, and Podcasts – to replace iTunes. That matches Apple's media app strategy on iPhones and iPads. Without iTunes, customers can manage their Apple gadgets through the Music app.
With the overwhelming majority of digital music being consumed on streaming platforms including Apple's own "Apple Music" the company's move will possibly be the final nail in the coffin for the permanent digital download market. Readers should not be surprised as this development has been rumoured for years.
It's been over 18 years since iTunes was introduced at the 2001 Macworld Expo, Since then, it has grown into a media behemoth, becoming a one-stop shop for users to consume media that includes music, movies, and TV.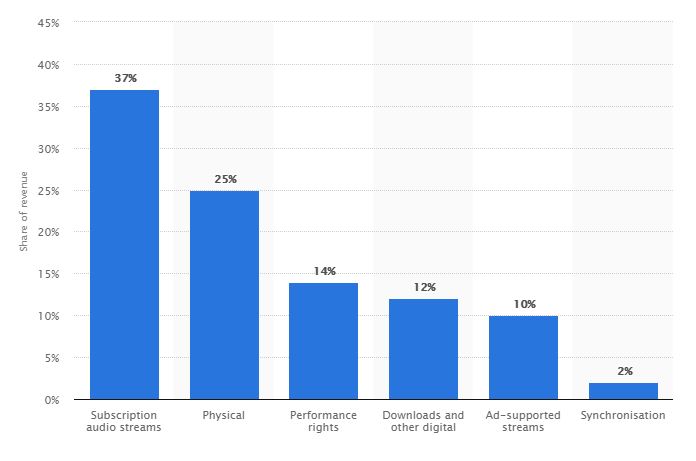 What effect this will have on music sales is yet to be seen however with download sales currently only accounting for 12% of total music sales revenue the market effect will most likely be negligible.
Last modified: June 2, 2019