Jazz and high fashion are not the most likely bed partners however GQ Magazine recently published an expose with jazz greats including Ron Carter, Herbie Hancock and Wayne Shorter showing just how stylish a jazz Icon can be. Ron Carter is shown wearing a herringbone suit designed by his wife and former model Quintell Williams-Carter. Charles Lloyd is photographed wearing a suit by Japanese designer Yohji Yamamoto. He stated "Yohji Yamamoto has made a lot of clothes for me and invited me to model in Paris and in Tokyo. We share an aesthetic sensibility." Check out the article as it includes some outstanding photography by Christian Weber.
GQ Style Magazine: Herbie Hancock, Pharoah Sanders, Roy Ayers, and more jazz giants show you how to dress for winter. Using nothing more than simple instruments and an audacious will to improvise, these ten giants of jazz have taken us places no man has gone before. And they're still here, still playing—and always dressed to kill. What a time to be alive.
Read the article here..
Below are a sample of some of these great photo's by Christian Weber:
Drummer Roy Haynes provided a great quote, "I was having my clothes made at a young age," says Haynes, who also drummed with saxophone godhead Charlie Parker back in the 1940s. "Even before I had a good gig, I was having stuff made. Some people would come to my gig to see what I was wearing—to see what the little M.F. was wearing."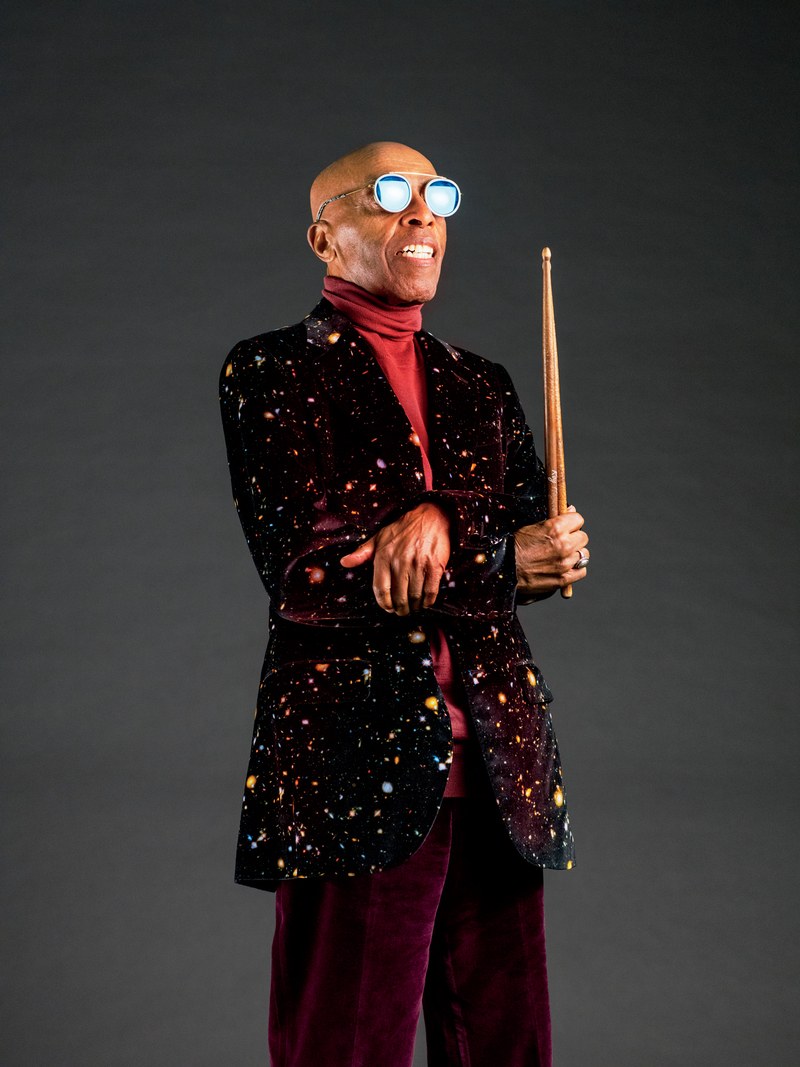 Last modified: July 15, 2018