Auand Records, the Southern Italian independent label (based in Bisceglie, Puglia) dedicated to genre-defying music (as quoted on its website), founded and run by the genius that is Marco Valente, recently released the diverse and promising album by Pericopes +1 called "Legacy".
The band, a trio covering a vast geographical area that goes from New York City (Nick Wight) to Italy (Emiliano Vernizzi) via Paris (Alex Sgobbio), was actually originally a duo (Emiliano and Alex), the +1 was added a few years back when the two musicians met and worked with Nick Wight.  A new collaboration and an instantaneous understanding of what could be achieved by all three led to the +1.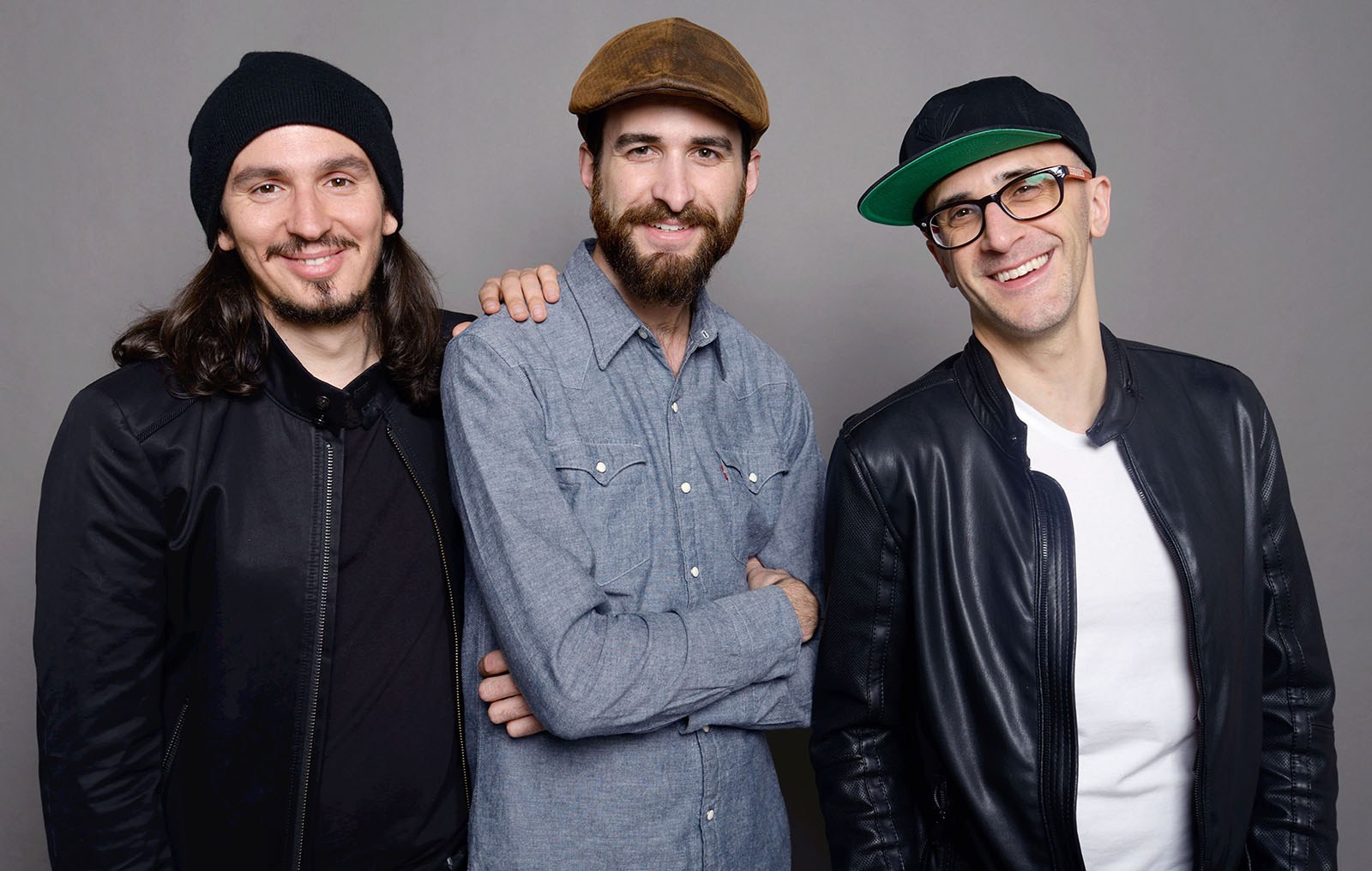 This band needs to be kept on our radar because with this 10-tracks album, "Legacy" makes its entrance into the world of modern jazz with a new tonality, where the saxophone reigns supreme and acts as a catalyst for the piano of Alex Sgobbio and the drumming of Nick Wight.
Recorded at the ArteSuono studios in Udine (Northern Italy), the track "November Tears" with its slow and atmospheric sax sound, is one of my favourite compositions on the album.
"Legacy", the title track, is almost trippy, rhythmical and energetic, whilst "Red Sand Town" is a clear example of how the band have been influenced by some iconic artists, namely Prince, Bowie, Chuck Berry for example, creating a new kind of sound, a compendium of styles and moods that definitely works!
"Legacy" needs to be listened to with care and proper attention, it needs to be given time to grow in the listeners' ears and minds.
Go see them live once they start touring Europe and the UK between March and May this year (as part of the album's international release), they will surprise you!
Personnel:  Emiliano Vernizzi – sax.  Alex Sgobbio – piano.  Nick Wight – drums
Find out more about: www.pericopes.it
Direct album buy link: www.auand.com
Text: Erminia Yardley
Photo credits: Pericopes+1 – and (c) info: all rights go to original recording artist/owner/photographer(s)
Last modified: April 10, 2019