Legendary jazz label Blue Note Records will once again open a pop-up store at Coal Drops Yard in Kings Cross to coincide with the start of the London Jazz Festival, which celebrates its 30th birthday this year. The store will be open for one week only from 11th November and will sell an array of limited edition vinyl and merchandise, books, DVDs & CDs.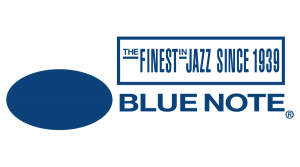 Blue Note Records needs no introduction to die hard jazz fans. The label is regarded as one of the most iconic jazz record labels in the world and its music legacy has paved the way not just in jazz, but for music and culture in general. The unique and striking album cover art that the LPs display is often imitated but never equaled. The highly respected and much-loved artists that have recorded for Blue Note over the past eight decades includes John Coltrane, Herbie Hancock, Norah Jones, Art Blakey, Donald Byrd, Cannonball Adderley, Dexter Gordon, and hundreds of others. Today the label is still going strong under the watchful eyes and ears of its President Don Was, who still maintains the label's 83-year-old philosophy of allowing artistic freedom for the musicians that record for the company.
The labels origions go back to 1939 when two jazz artists, Albert Ammons and Meade Lux Lewis entered a rented studio in New York to make a recording for a German Jewish immigrant; Alfred Lion. The recordings were funded by an American artist, music teacher and writer named Max Margulis, and with the help of Lion's childhood friend Francis Wolff, the three of them established one of the most important record labels in jazz history.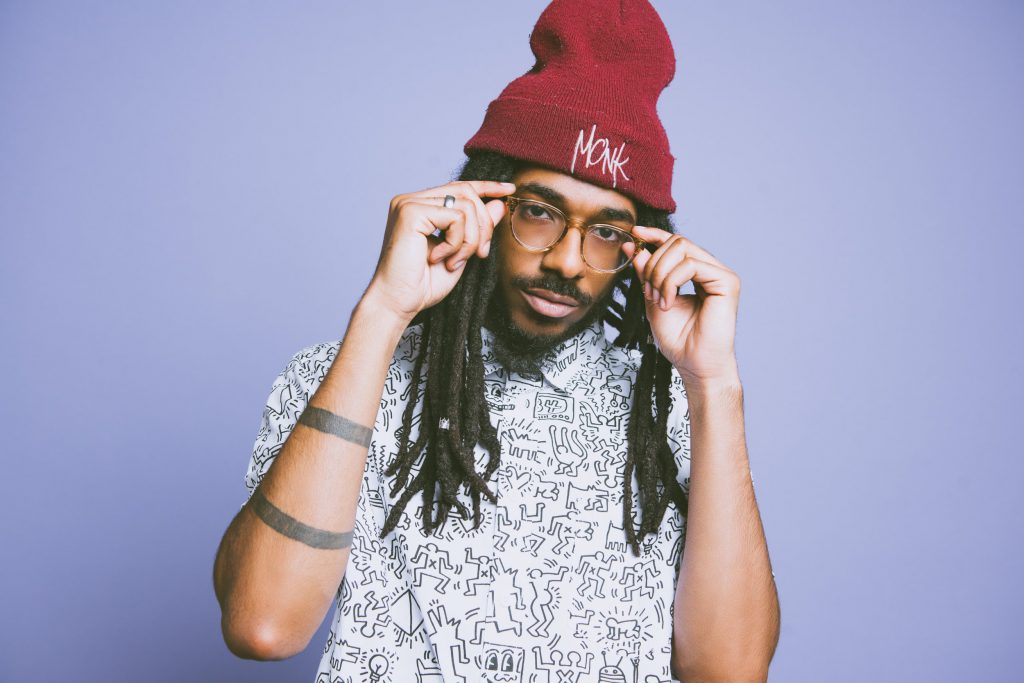 At the pop-up store, Rising Blue Note star Joel Ross will be signing copies of his latest Blue Note album, The Parable of the Poet, in store at 4:30pm on 14th of November. The store will open on the same day as the release of Bill Frisell's upcoming album Four, with signed copies available to purchase along with signed copies of fellow Blue Note artist Immanuel Wilkins' acclaimed album The 7th Hand. A preview and first listen of Donald Byrd's Live: Cookin' with Blue Note at Montreux, which is out later in the year, will take place at various times throughout each day.
Additional events at the store will be announced across the week including exclusive screenings, album playbacks, talks from Blue Note artists and discussion panels.
The Blue Note Pop-Up Store opens 11th November and will remain open until 19th November. You can visit the store at the following location.
Blue Note Records
Lower Stable Street (Kiosk 108)
Coal Drops Yard
Kings Cross
N1C 4LW
Opening Hours: Daily 11am – 6pm (except Thu & Friday until 8pm) + Sunday 12pm – 6pm
In addition to the pop-up store, Blue Note artists will be well represented at the London Jazz Festival. The following Blue Note artists will be performing this month across the capital:
Immanuel Wilkins
Monday 7th November – Ronnie Scott's
Immanuel Wilkins is one of the leading lights in contemporary jazz with his previous album, Omega, being named Jazz Album Of The Year by The New York Times. Earlier this year, Wilkins released The 7th Hand, showcasing his profound compositional talent with a seven-movement suite of new original pieces.
Bill Frisell
Tuesday 8th November – Jazz Café
Grammy winning guitarist Bill Frisell will present Harmony, his debut album on Blue Note Records. His quartet will comprise of two long time collaborators – Petra Haden on vocals, Hank Roberts on cello/voice and Luke Bergman, on acoustic guitar, baritone guitar, bass and voice.
James Francies
Tuesday 8th November – Ronnie Scott's
A debut at Ronnie Scott's for James Francies where he will showcase his latest release on Blue Note Records Purest Form. A much in-demand musician whose recent collaborations include the likes of Childish Gambino, Pat Metheny, Mark Ronson, The Roots, YEBBA, Chris Potter, Common, Eric Harland, Marcus Miller, DJ Dahi and Ms. Lauryn Hill amongst many others.
Joel Ross
Monday 14th November – Lafayette
Joel Ross debuted on Blue Note with KingMaker, which was named one of the Best Jazz Albums of 2019 by The New York Times, with NPR calling it "a signal flare for a jazz generation just hitting its stride." He now returns with stunning conviction on The Parable of the Poet, an expansive album-length suite composed by Ross which embodies his collaborative spirit and finds him exploring new territory with his 8-piece Parables.
DOMi & JD BECK
Tuesday 15th November – Jazz Café
DOMi & JD BECK have sat in with Herbie Hancock and backed Thundercat, Ariana Grande, Mac DeMarco, Eric André, and more. They also co-wrote "Skate" on .Paak's GRAMMY-winning album with Bruno Mars as Silk Sonic. Their music finds both humour and greatness in harmonic complexity and rhythmic shiftiness, abruptly adopting and ditching tempos, toying with time signatures, and sneaking extra beats into bridges.
Nduduzo Makhathini
Sunday 20th November – Jazz Café
A central figure of South Africa's vibrant jazz scene, Nduduzo Makhathini's music draws upon his background in Zulu traditions featuring a band of exciting young musicians. His first album, Modes of Communication: Letters from the Underworlds, was named as one of the best jazz albums of 2020 by The New York Times. In the Spirit of Ntu is Makhathini's second album to be released on Blue Note Records in partnership with Universal Music Group Africa, and the very first release on the newly formed imprint Blue Note Africa.
Last modified: November 9, 2022