Don't miss the GMF'S 2020 JAZZ SUMMIT INTENSIVE COURSES AND FESTIVALS – celebrations of great music; rich in Jazz, Latin, Blues, Folk and World, presented in a dazzling series of events combining jazz intensive courses, workshops, concerts and after-hours jam sessions with world-class artists.
The jazz intensive music courses are open to all adults from beginner – intermediate – advanced – professional. Something for everyone. GMF Tuscany Spring Jazz Summit April 7 – 11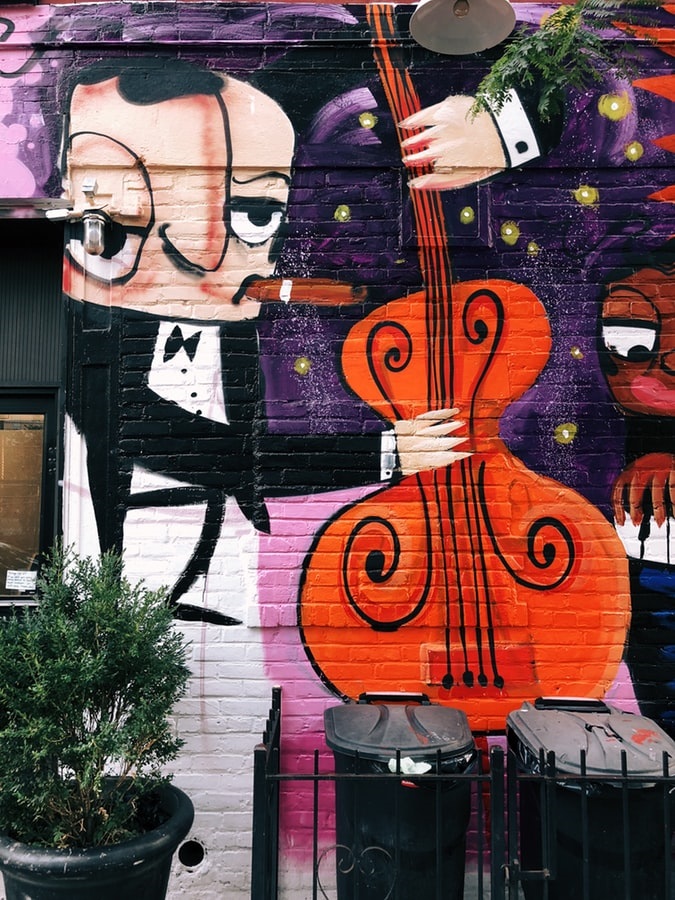 GMF Tuscany Spring Jazz Summit with Jerry Bergonzi and the Bruce Barth Trio – Jazz intensive course and festival. CERTALDO ALTO, TUSCANY, ITALY
An inspiring musical learning experience and exciting jazz festival, set in the beautiful surroundings of a medieval walled town in Tuscany, with exquisite food and drink, in a friendly atmosphere.
Masterclasses and workshops with sax legend Jerry Bergonzi and outstanding pianist/composer Bruce Barth, with topnotch bass and drums team Mark Hodgson and Stephen Keogh, as well as distinguished tenor saxophonists Nick Hempton from New York, Stefano Riggi from Genova, and rising star bass and drums James Owlson and Mathew Holmes from the UK.
The spectacular setting, the team of outstanding artists and tutors, and the varied schedule of activities, all add up to an unforgettable experience for everyone who takes part.
A TYPICAL GMF JAZZ SUMMIT DAY:
• Intensive studies – 5 hours of daily classes, including supervised rehearsals, instrumental and vocal classes, group workshops and ensemble sessions.
• A stimulating program of activities to develop musical skills, concentration and creativity: choir, samba, pulse and ear training, coordination and movement.
• Lots of opportunities to play, network, relax, enjoy good food and company and the special atmosphere of a well-organised event – with fellow students from all over the world.
• Entry included into concerts each night by GMF Jazz Artists followed by after-hours Jam Sessions where the students and faculty mix and play.
GMF | Global Music Foundation is an educational and arts events organisation run by music professionals. It delivers top-quality jazz intensive courses and performance-related activity catering for all ranges of adult musicians: amateur, keen music students, music returnees and professionals. The courses are student-friendly, with an emphasis on quality teaching in an upbeat atmosphere. The chosen tutors are all proven on the world jazz scene and the overall emphasis is on giving all the students an experience to savour and remember.
Photo credit: Jon Tyson
Last modified: February 17, 2020