About 3 years ago, artist manager and booking agent Matt Fripp, launched a course for jazz musicians with the goal of assisting them in finding gigs. This came as no surprise due to the fact that Matt is also the founder of the artist services website jazzfuel.com. Jazz Fuel has been empowering musicians for some years now with practical advice helping them get more gigs however Matt realized that to be really effective in helping musicians to book more gig's a form of one on one training is necessary.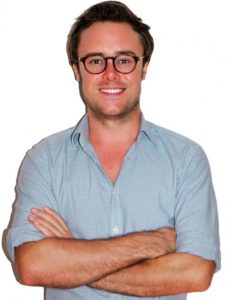 Matt Fripp is no stranger to the jazz industry. After 6 years of working as an agent for the Air Agency in London, where he booked over 1,000 gigs, Matt set up my his booking & management agency in the summer of 2016. Since setting out on his own Matt has already blown past the 1,500 gigs booked mark. We recently spoke to Matt about the course and posed him a few questions:
Andrew Read: In the current market do you feel musicians need a booking agent?
Matt Fripp: As a European booking agent, the number one thing I hear from musicians who are struggling to book gigs for their project is "I can't move onto the next level without a booking agent".
A recent Jazzfuel survey of 40+ international jazz promoters turned up an interesting result: On average, the promoters involved said more than half of the artists at their venue or festival were booked directly, with no agent involved. You can see for yourself: check a local venue or festival that you know well and I'm sure you'll see many killer musicians who have got the gig themselves.
AR: Having been on both sides of this industry for over 35 years I often get the feeling that musicians are great at creating music but woeful at the other aspects of the industry that are so vital for success. Do you see this as well?
MF: Of course, if you're a musician, you don't necessarily want to be dealing with the booking or marketing side of things, but with so many great bands out there – compared to a relatively few agencies – it's necessary if you want to be gigging regularly.
Aside from booking tours for a roster of international jazz artists, I've also spent the last 2.5 years showing professional musicians around the world how to get more gigs for their project. The first question I ask an artist is this: Are there musicians playing similar music at a similar level to you who seem to get more recognition and more gigs?
If the answer to this is yes, then it's actually good news! Because it means that the reason you're not getting the gigs you feel you should be getting is almost certainly not the music you're making – which, let's face it, is the real 'skilled' part. It's just because of how you're presenting it and approaching your gig booking. And that's something that we can sort out.
AR: So, what can a musician do right now?
MF: As a booking agent, I'm limited to the number of bands I work with my time constraints. But there are lots of things I've learnt over the years which make booking shows more successful and less time-consuming. I've put these into an online course called "How To Get More Jazz Gigs" and we're about to open our 5th edition right now. The course gives you a step-by-step approach with 1-to-1 feedback & support from me.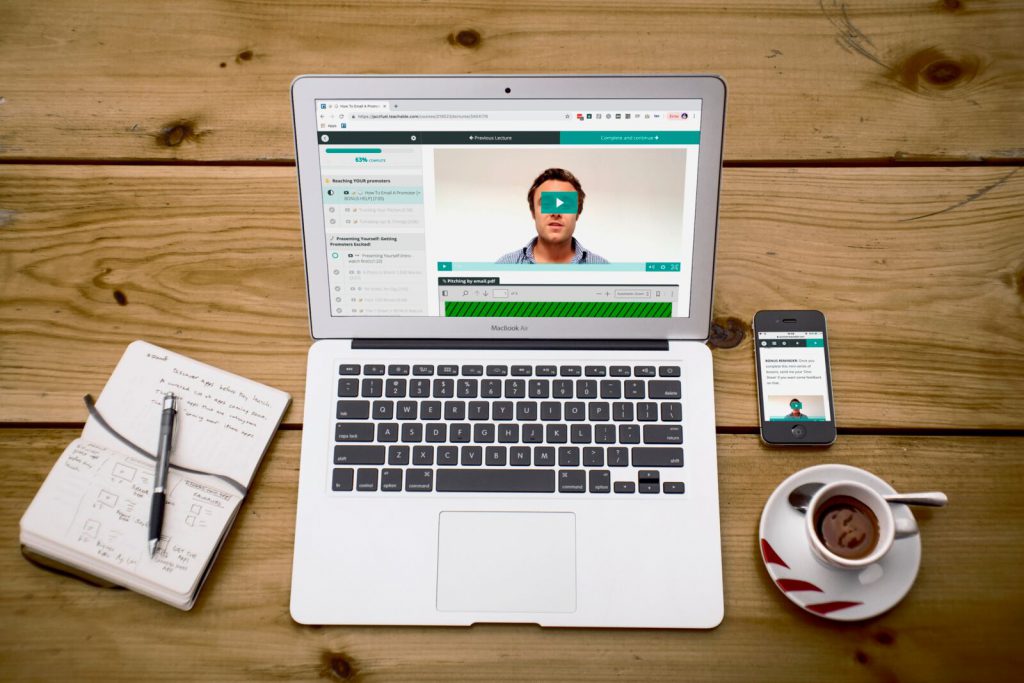 Recently Matt announced that applications are now open for the 5th edition of the "How To Get More Jazz Gigs" course. Registration closes on the 10th of July 2019 so you will need to be quick as places are limited.
Since Matt launched this course more than 150 professional jazz musicians around the world have taken part with some really exciting results. Basically, a one-time fee gives you lifetime access to the video course. Starting from July 11th all materials are available and students can work through the mini-lessons on their computer or mobile phone whenever they have time. PLUS, there are resources to download, a support forum and Matt runs and some live Q&A sessions.
Having known Matt for a number of years, I've seen first hand the great work he has done for the artists he works with. I firmly believe that a course like is of great value to those musicians who are serious about their career.
To register or find more information on the course go to the Jazzfuel website.
Last modified: July 8, 2019