Moods Digital Subscription Giveaway
As a special gift to Jazz In Europe readers Moods Digital have made available a free 7-Day Subscription to the Moods Digital platform.
This Free voucher allows you free of charge to access all of the live concerts streamed live during the life of the voucher as well as full access to the On Demand archive of concerts available on the platform.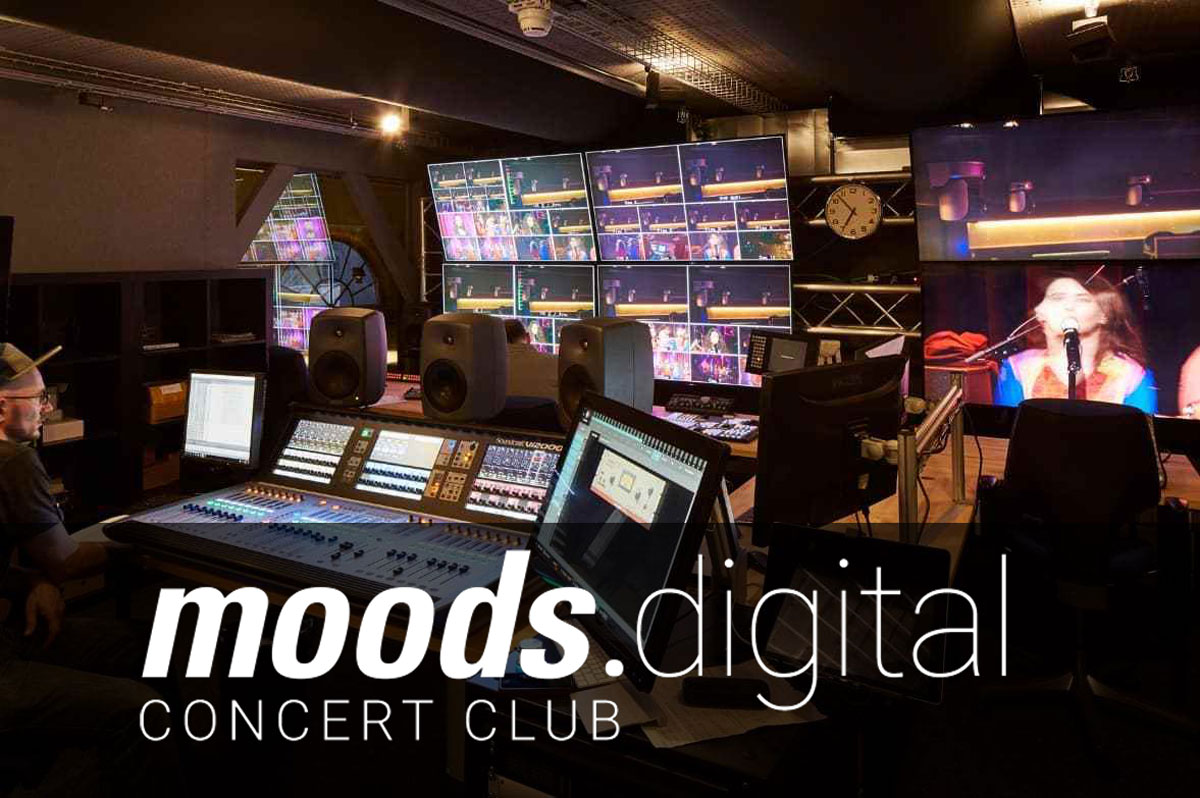 During summer 2016, Moods was renovated and equipped to be the first club in the world able to broadcast and stream the concerts in high definition with its own subscription video live-and-on-demand web platform. The facility features 10 full HD mobile cameras plus state-of-the-art broadcast studio.
Along with the ever growing popularity of Jazz, fans all around the world can now experience –  live or on-demand, concerts happening throughout the year at one of the most famous clubs in the world, just as fans of classical music have enjoyed with the Digital Broadcast Hall of the Berlin Philharmonic. Moods Digital Concert Club represents the world's first concert venue with its own full-HD online broadcast channel, presenting internationally known artists as well as the young talents reflecting the future and multifaceted aspects of Jazz, world music, and high-quality innovative expressions.
Click the button below and add "Moods Digital Voucher" to the subject line to receive your voucher.
Or simply send an email to info@jazzineurope.com requesting your Free Voucher.
As soon as we receive your request for your FREE Moods Digital voucher. We will send you your access code along with instructions as to how you can redeem this on the Moods Digital Platform.