Award-winning Irish singer Christine Tobin pays her first visit to Scotland in almost ten years when she and her partner, guitarist Phil Robson play duo concerts in Greenock, Linlithgow and Perth from 30th November to 2nd December.
One of the most distinctive voices on the European jazz scene and both a strikingly inventive composer and a notably imaginative interpreter of other writers' work, Tobin comes to Scotland for the first time since 2014, having launched her latest album, Returning Weather at London Jazz Festival this month.
On her previous Scottish tour, Dublin-born Tobin was promoting A Thousand Kisses Deep, the album from her stage presentation of Leonard Cohen songs for which she was awarded a Herald Angel at the Edinburgh Fringe in 2013. She has also won the BBC Jazz Award for Best Vocalist in 2008 and Jazz Vocalist of the Year at the Parliamentary Jazz Awards in 2014.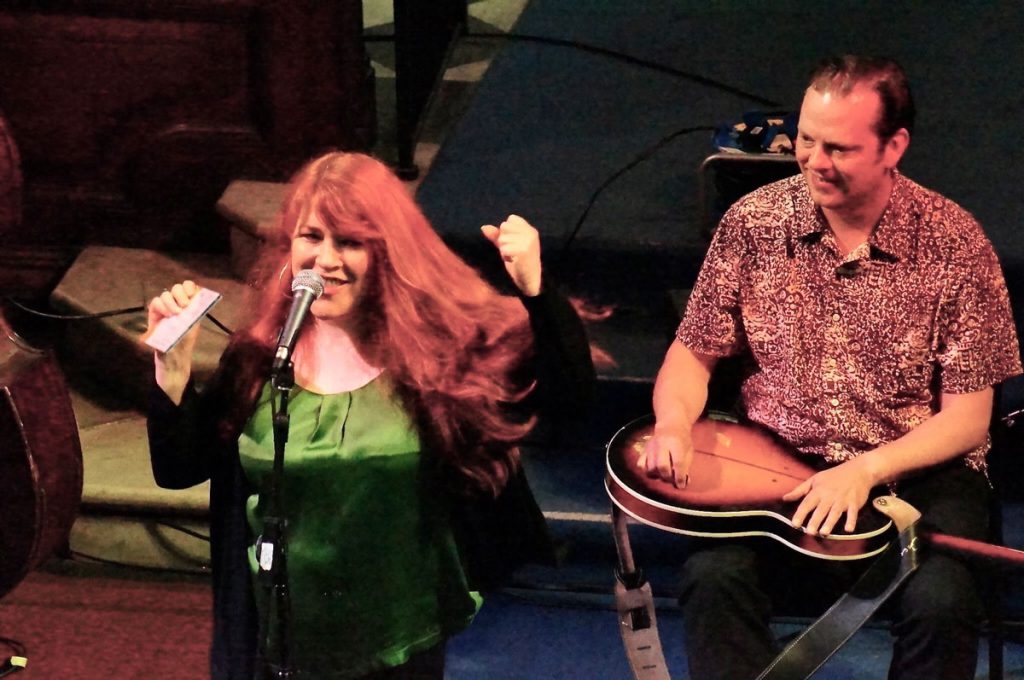 Having first come to national attention with the Celtic-jazz group Lammas, where she sang alongside saxophonist Tim Garland and guitarist-poet Don Paterson, Tobin released her first album under her own name, Aililiu, in 1995. She has gone on to release a further eleven albums, including her critically acclaimed Sailing to Byzantium, which featured her settings of poems by W B Yeats and a guest appearance by Irish film actor – and Christine's former drama teacher at school – Gabriel Byrne.
Following five years spent living and working in New York, Tobin and Robson moved to County Roscommon in Ireland in 2020. Robson is a hugely resourceful musician who has appeared with Barbra Streisand, Dame Cleo Laine and former James Brown saxophonist Maceo Parker, as well as topline jazz musicians including saxophonist Dave Liebman, drummer Billy Hart and bassist James Genus. He brings creativity and deep musical understanding to the duo's live performances.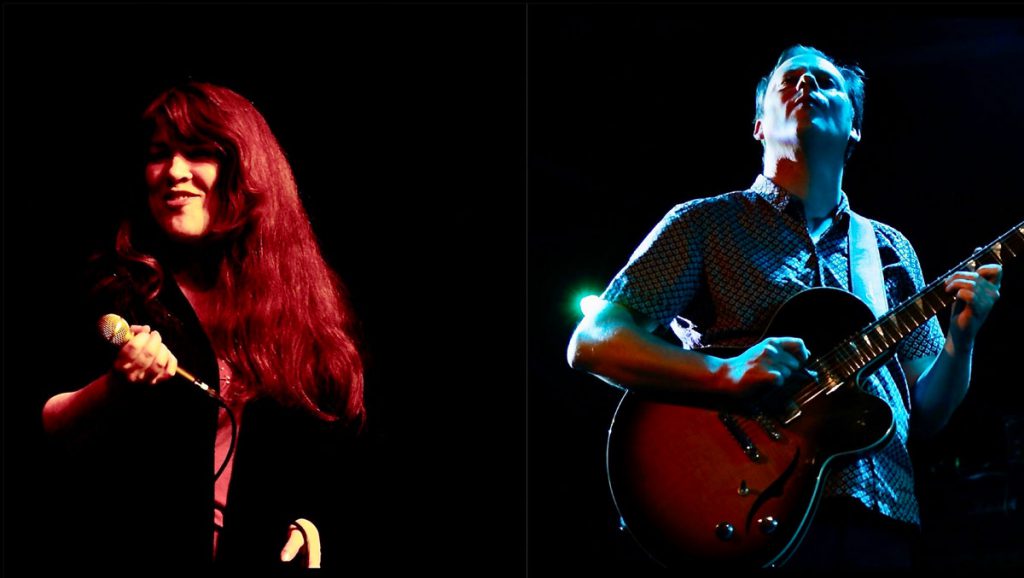 "We had a great time touring A Thousand Kisses Deep across Scotland back in 2014, seeing the country and playing in some lovely venues," says Tobin. "Ten years is a long time between visits, so we're really looking forward to this return trip, visiting some different places and sharing some new songs and some familiar but slightly reworked material."
Christine Tobin & Phil Robson play Beacon Arts Centre, Greenock on Thursday 30th November; St Peter's Church, Linlithgow on Friday 1st December and Perth Theatre on Saturday 2nd December.
Last modified: November 16, 2023