The young drummer Makaya McCraven has been working up blistering jazz grooves with a poignant message on his latest recording. Born in Paris, France, but established now as the foremost jazz drummer from Chicago, Maykaya goes by the nickname "the beat scientist."
Makaya's earliest albums are instrumentals, solid in the jazz groove either with pop, rock and straight-ahead sensibilities on "Split Decisions" (2012) recorded as a piano trio, but his more progressive hip-hop influenced "Universal Beings" (2018) includes high profile players including saxophonists Nubya Garcia and Shabaka Hutchings from the UK for interweaving shards of modern classical and avant-garde free jazz musicianship (cello, vibraphone and harp). On "Universal Beings," the cover art also conveys the keener social conscience of this unit.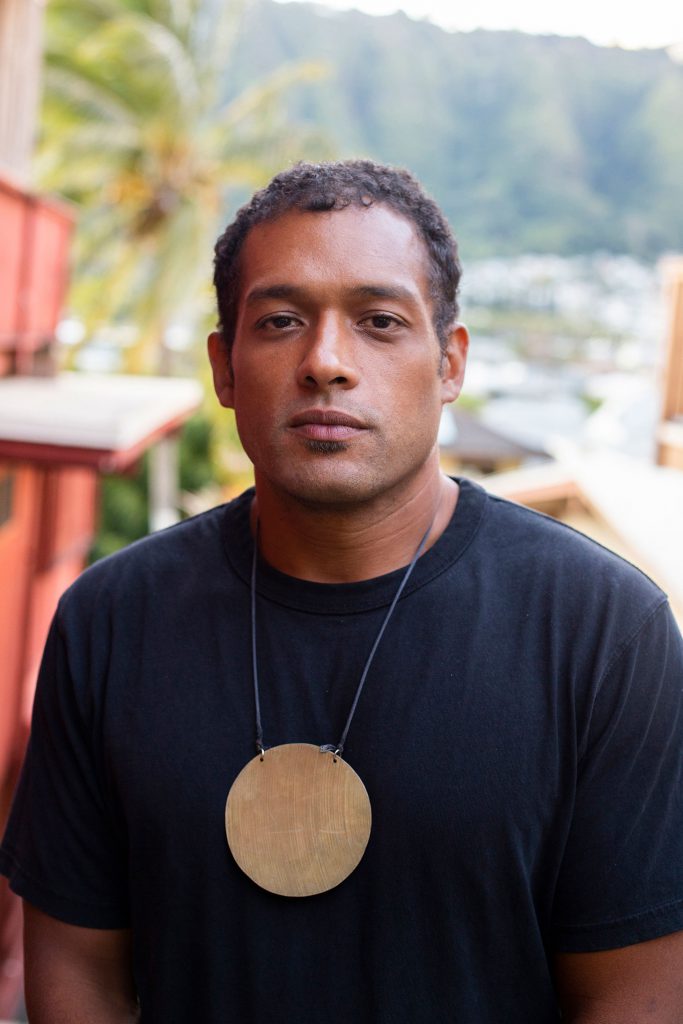 His 2020 release "We're New Again—a Reimagining by Makaya McCraven" pursues this aspect further as a tribute and studio remix of "I'm New Here" by the late Gil Scott-Heron, who was among the most important voices of American music of the 1970-80s. In our times, however, Scott-Heron is a tragically overlooked jazz and soul vocalist, pianist and poet with a keen social conscience and political awareness; his sharp critical lyrics of his era's political and social climate are hard to match till this time, or at least in any popular music genres, including jazz.
"I'm New Here" (released in 2010) was Scott-Heron's last recording and it was a comeback after a sixteen year break, partially due to bouts with drug addiction and prison time. He passed away shortly after in 2011, but the recording made with electronics and effects is more experimental and darker than any previous releases—as Scott-Heron reads from his memoirs and some poetry, most of it sounds ominous as it is his last gasp, a coda. Scott-Heron is otherwise best known for his prophetic "The Revolution Will Not Be Televised," released on his debut album in 1970.
"We're New Again—a Reimagining by Makaya McCraven" meanwhile revives the ghost of Gil Scott-Heron. "I'm New Here" the original track is a barren tribute to his mother and grandmother who raised him, he says, in a broken home. Reworked by McCraven, it has become an uplifting, comforting spiritual soul jazz. In this way, some of the album resembles Scott-Heron's mid-70s collaborations with Brian Jackson; but Scott-Heron's voice reimagined in the soundscapes of McCraven gives it a more contemporary urban hip-hop pulse, a dreamscape of pieces of a man.
However, what lacks is the essence of Scott-Heron's protests and his soothing and forceful Voice of humor, wrath, reason and vulnerability when it was in its peak form, instead of at his weakest, a whimpering soul-cry; yet in any case, it should be more about the effort that Makaya McCraven pursues to recall from oblivion Gil Scott-Heron, who had a voice as recognizable and powerfully charming as his contemporaries like James Brown, Al Green, or Martin Luther King.
And so, "We're New Again—a Reimagining by Makaya McCraven" whether as a recording or as a tour to perform the material live is a perfect time for recalling the words of Gil Scott-Heron. And under the lead of drummer/producer Makaya McCraven the song is a soul-soothing groove.
Makaya's "Beat Science" has an upcoming European tour with Makaya on drums and electronics, Junius Paul on bass and percussion, Matt Gold on electric bass and Marquis Hill on trumpet. Selected dates and venues in France, Germany, Czech Republic and the UK are below.
October 11, Monday—Le Shed, Reims, France
October 12, Tuesday—Nancy Jazz Pulsations, France
October 18, Monday—New Morning, Paris, France
November 9, Tuesday—Meetfactory (Strings of Autumn Festival), Prague, Czech Republic
November 10, Wednesday—Alte Feuerwache – Halle, Mannheim, Germany
November 18, Thursday—Club Bahnhof Ehrenfeld, Cologne, Germany
November 20, Islington Assembly Hall, London, UK
Last modified: September 17, 2021