On "House On A Hill", bassist Terje Gewelt's 12th album as a leader, he has finally come up with his masterpiece. Recorded after having spent most of 2020 at home, there is a certain longing in his compositions, but they're also full of hope and opportunity.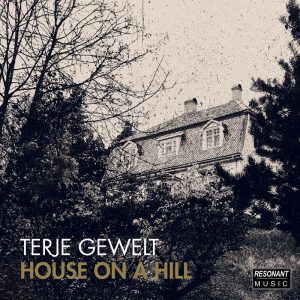 Starting off with "Bezios", a track inspired by a gig there, his unique approach is set early on: his harmonious, lyrical playing, often robust, always beautiful, never gets in the way of his other band members' playing. He is hiding in the background, but leading the ensemble at the same time. A rare feat for a bass player's record.
Helping out on guitar is Bjørn Klakegg, on piano and keys Erlend Slettevoll, and on drums Terje Evensen. Together, they create a wonderful soundscape, like on the eerie and ethereal "What Now", or the bittersweet, Pat Metheny-like "Carpe Diem", a very gentle and peaceful tune which stays in your head and won't leave.
Recorded for his own Resonant Music label by Tor Magne Hallibakken, "House On A Hill" follows his 2017 release "Wow And Flutter", which catapulted him more into focus. But still, this exquisite bassist seems to be under the radar, and undeservedly so. Terje's bass chops can be heard on albums on ECM, Blue Note, Timeless, or RCA and he has recorded with the US Jazz Fusion band Full Circle, with Ahmad Mansour, Michael Shrieve, Misha Alperin, Karin Krog, Billy Cobham, John Surman, Christian Jacob, Roy Powell, Enrico Pieranunzi, and many more.
On the highly emotional "Skagerrak", another piece from his latest album, Terje uses the electric piano playing by Klakegg to conjure up a soundscape which almost automatically sounds like a movie soundtrack; and the more piano-driven "Butterfly And Snowflakes" comes across as a pretty dense and intensive piece. You can also hear Terje play solo on one track from the album and his storytelling on "Night Turns To Day" speaks of his decades of experience, having played and recorded with so many different, yet always high-quality musicians.
Terje's ability to also write more driving, fast-forward and urgent pieces can be witnessed on "The Move" and his crisp, sharp, yet somehow crystalline playing graces the album closer "Wherever The Wind Blows", a positive statement from this underrated bassist and composer.
If you want to dig deeper into Terje's world, there is a lot to explore. For example, he has recorded several albums with the equally terrific pianist Christian Jacob. Together, they create magic on the 2003 Resonant Music album "Interplay" where they can be heard on two Joe Zawinul and two Miles Davis compositions, one of which was recorded live at Munch Museum in Oslo. There is a gorgeous mystery on pianist Misha Alperin's 1997 ECM album "North Story" featuring Terje on bass and you can get a fine example of so-called Nordic, contemporary jazz on pianist Jørn Øien's Trio album "Short Stories", which also features saxophonist George Garzone on several tracks (Resonant Music, 2004).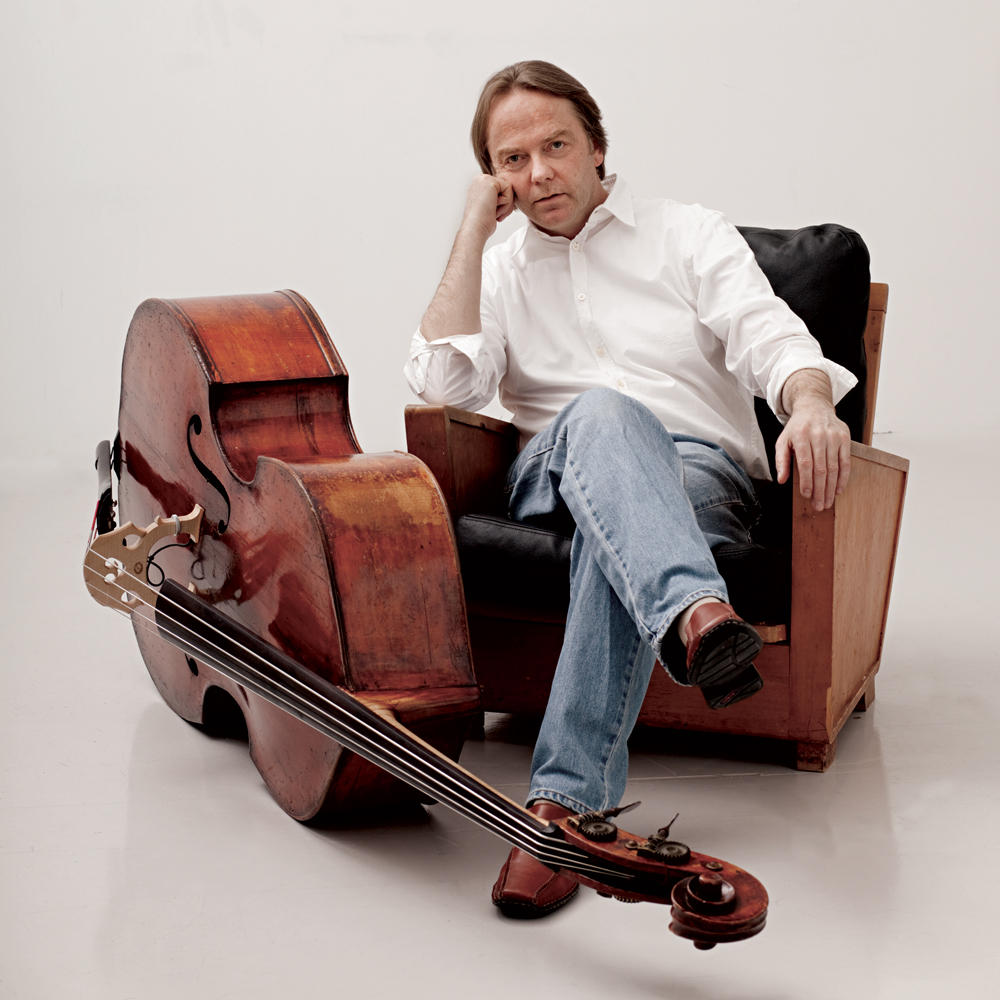 Line Up:
Terje Evensen, Drums, Percussion, Electronics | Terje Gewelt, Electric Bass, Acoustic Bass | Bjørn Klakegg, Electric Guitar | Erlend Slettevoll, Piano, Keyboards
Track Listing:
1. Buzios | 2. House On A Hill | 3. What Now? | 4. Carpe Diem | 5. Butterfly And Snowflakes | 6. Skagerrak | 7. Night Turns To Day | 8. The Move | 9. Arrival | 10. Wherever The Wind blows
Release Date: 13 november 2020
Format: CD | Digital
Label: Resonant Music


New Release Spotify Playlist
The Jazz In Europe New Release playlist features tracks from the new releases featured on Jazz In Europe. Updated weekly, this playlist is the perfect place to discover new music from the leading jazz musicians currently on the scene. We hope you enjoy this selection.
The best way to keep up to date with all the latest releases is to follow us on Spotify. Just click the button below.
Last modified: September 10, 2023