On the 6th November 2020 Equinox published "This is Bop: Jon Hendricks and the Art of Vocal Jazz" by jazz singer and journalist and Jazz in Europe Contributor, Peter Jones. If any man could be defined as the epitome of the modern jazz singer, it would surely be Jon Hendricks.
His contributions to jazz as a whole were colossal: a hipster, a bopster, a comic and raconteur, a wordsmith par excellence, and a fearless improviser who took the arts of scatting and vocalese to new heights. As a founder member of the groundbreaking vocal trio Lambert, Hendricks and Ross, he changed forever the public perception of what a jazz singer could be.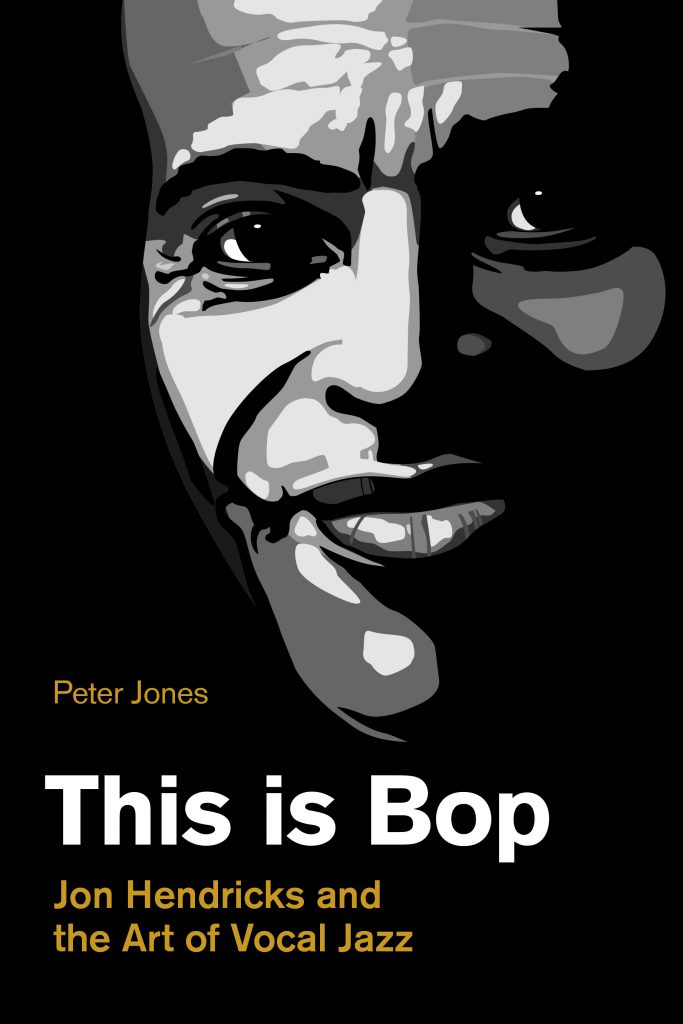 Jon Hendricks started singing professionally at the age of seven. He was active in jazz long before the birth of bebop, and didn't stop until he was in his nineties. Taught by the pioneering bebop pianist Art Tatum, Hendricks performed with everyone of any consequence in jazz, from Louis Armstrong to Charlie Parker. Before Lambert, Hendricks and Ross astonished the world with their album Sing A Song Of Basie, he was writing songs for Louis Jordan. Later he wrote for stage, screen and the press, and influenced and worked with Manhattan Transfer, Bobby McFerrin and Kurt Elling. Not content with writing lyrics for jazz instrumentals, he turned his hand later in life to classical works by Rimsky-Korsakov and Rachmaninoff.
When Jon Hendricks died in 2017, he left behind a final masterwork – his fully-lyricized adaptation of the Miles Davis album Miles Ahead.
Peter Jones is a jazz journalist and singer based in London. He is the author of This is Hip: The Life of Mark Murphy (Equinox, 2018) which won an ARSC award, was named as one of the best books for 2018 by Jazz History Online.
The book is now available here via the Equinox publishing website and in all of the stores where good books are sold.
In the coming edition of the Jazz In Europe magazine Peter has written an extensive article on the book, Jon Hendricks and research that went into it.
Last modified: November 23, 2020