Mike Casey's sophomore album, recorded the same night in 2016 as his 2017 debut 'The Sound of Surprise: Live at The Side Door', featuring his longtime New York trio of Matt Dwonszyk on bass & Corey Garcia on drums" playing a mix of originals and fresh takes on standards.
Mike Casey is a melody poet. The story-telling songwriter, producer, and sonic alchemist is a multi-talented force whose soul stirring saxophone sound and inventive use of phrasing reaches out with love and embraces your musical desires, one note at a time.
Bringing the joy of jazz across genre lines to a diverse young audience around the world, Mike's music passed 5 million streams since his recording career began in 2017 (against all odds, without a record label or a team – an anomaly in the genre). On a mission to be a passionate vessel for "jazz" in the 21st century, his searing sound, always aiming to connect emotionally and tell a story, demands the attention of the listener. This is not your parent's elevator music.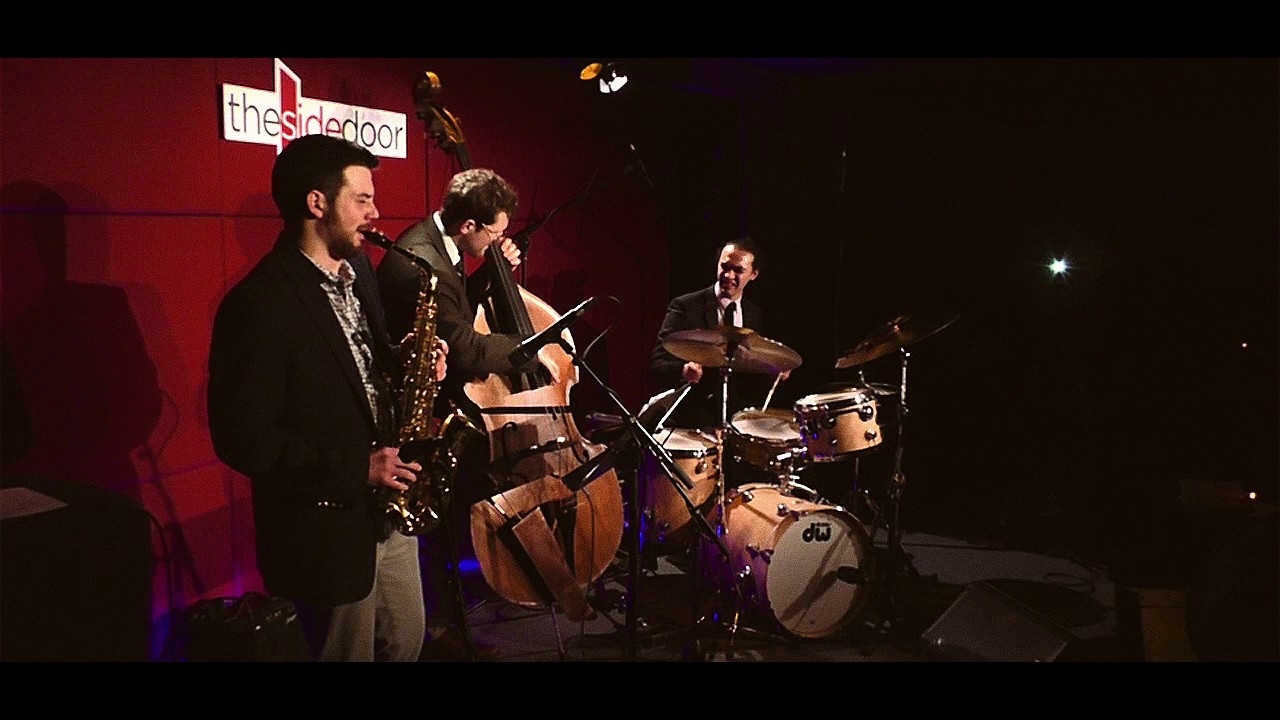 "I'm not interested in sizzle over substance," he says. "Improvising, or as like to think of it, spontaneous composing, is not about displaying skill for ego's sake. I aim to deliver each musical statement with power, honesty, and passion to connect with audiences."
Track Listing:
1. The House of Mirrors | 2. West End | 3. Alone Together | 4. Never Let Me Go (Intro) (Live) | 5. Never Let Me Go | 6. Nature Boy (Intro) | 7. Nature Boy | 8. Song to Breathe | 9. Cold Blooded Blues.
Line-Up:
Mike Casey, Sax | Corey Garcia, Drums | Matt Dwonszyk, Bass
Release Date: 27 October 2018
Format: CD | Digital
Label: Self Release

Last modified: April 1, 2020