Today is Thanksgiving in the United States and that means tomorrow is "Record Store Day – Black Friday". This year there are some great new releases especially put together for the event. Below are our picks:
CHET BAKER
Chet Baker Sings It Could Happen To You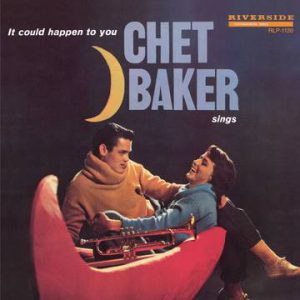 Reissue of the rare MONO version of Chet Baker's classic 1958 album on Riverside Records. Cut from the analog master, pressed on 180-gram vinyl at RTI and housed in a tip-on jacket.
Release Date: 29 November 2019
Format: LP
Label: Craft Recordings
Quantity: 1500
MILES DAVIS
Early Minor: Rare Miles From The Complete In A Silent Way Sessions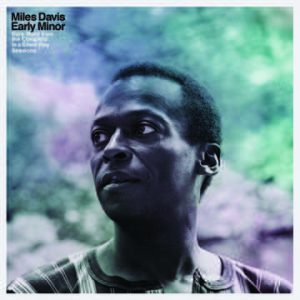 During the year between the dissolution of his '60s quintet and the groundbreaking Bitches Brew, Miles Davis recorded a number of transitional sessions creating music of lyrical beauty, culminating in the masterful album In a Silent Way. Three superb pieces—"Splashdown," "Early Minor" and "The Ghetto Walk"—come to vinyl for general release for the first time ever, as originally heard on The Complete In a Silent Way Sessions, released in 2001.
Release Date: 29 November 2019
Format: LP
Label: Legacy
Quantity: 3500
BILL EVANS
Live at Art D'Lugoff's Top of The Gate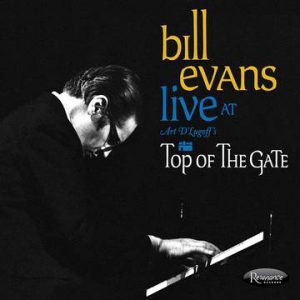 This Record Store Day Black Friday release captures two complete sets of the Bill Evans Trio (with bassist Eddie Gomez and drummer Marty Morell) on October 23, 1968 at Art D'Lugoff's legendary Village Gate club in New York City. The much sought-after 2012 3LP boxed set edition was initially pressed at 45 RPM and has been out of print and unavailable for three years.
Originally recorded by Resonance founder and co-president George Klabin at 21 years old, and digitally remastered from the original tapes, this deluxe 2LP gatefold set includes a 4-page insert with iconic photos by Tom Copi, Jan Persson, Raymond Ross, Fred Seligo and Herb Snitzer, essays by renowned jazz critic Nat Hentoff, vibraphonist Gary Burton, Art D'Lugoff's son Raphael D'Lugoff, and more! This is a limited edition re-pressing of 4,000 copies worldwide, on 180g black vinyl. Mastered by Bernie Grundman and pressed by Record Technology Inc. at 33 1/3RMP.
Release Date: 29 November 2019
Format: 2 x LP
Label: Resonance Records
Quantity: 2000
THAD JONES & MEL LEWIS ORCHESTRA
All My Yesterdays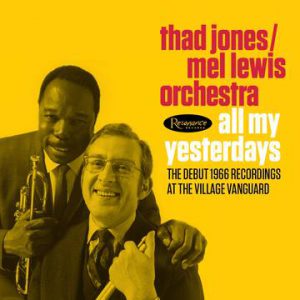 All My Yesterdays is the first official release of the recordings of the Thad Jones/Mel Lewis Orchestra at the legendary Village Vanguard in NYC on February 7, 1966 and March 21, 1966 endorsed by the estates of Thad Jones, Mel Lewis and the Village Vanguard.
Originally released as a 2CD set in 2016, this deluxe triple gatefold 3LP edition comes with an expansive 16-page insert providing rare photos by Chuck Stewart, Raymond Ross, Ray Avery and Jan Persson, essays by executive producer and original recording engineer George Klabin, associate producer Chris Smith (author of The View from the Back of the Band: The Life and Music of Mel Lewis), longtime Vanguard Jazz Orchestra arranger and pianist Jim McNeely and more! All of the living musicians who played on these recordings also contributed their accounts via interviews, including saxophonists Jerry Dodgion, Eddie Daniels and Marv "Doc" Holladay, trumpeter Jimmy Owens, trombonists Garnett Brown and Tom McIntosh, along with bassist Richard Davis. Limited edition of 2,000 on 180-gram black vinyl. Mastered by Bernie Grundman and pressed by Record Technology Inc. at 33 1/3RMP.
Release Date: 29 November 2019
Format: 3 x LP
Label: Resonance Records
Quantity: 1000
JOHNNY GRIFFIN / EDDIE 'LOCKJAW' DAVIS QUINTET
Ow! Live at The Penthouse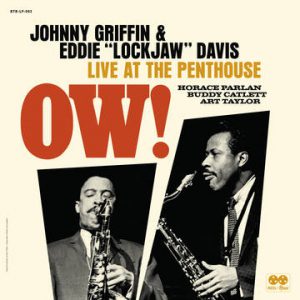 Official release of the previously unissued live recordings of the Johnny Griffin-Eddie "Lockjaw" Davis Quintet, featuring Horace Parlan, Buddy Catlett and Art Taylor, from 1962. Released in partnership with the estates of Johnny Griffin and Eddie "Lockjaw" Davis. Deluxe limited-edition 180 gm LP, mastered by Bernie Grundman Mastering. Remastered audio transferred directly from the original 350 10" tapes at 7 ½ IPS.
Release Date: 29 November 2019
Format: 2 x LP
Label: Reel To Real
Quantity: 750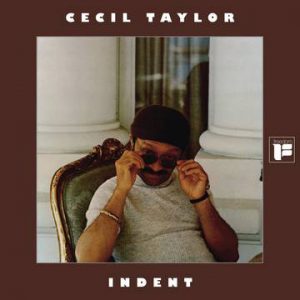 Indent, a live solo album by Cecil Taylor, was recorded in Ohio in March 1973. It was originally released on Taylor's own Unit Core label, subsequently more widely released on the Freedom label, and has received critical praise, including a 4/5 star review from the Rolling Stone Jazz Record Guide. Previously out of print for decades, the phenomenal work is finally coming back to vinyl with an audiophile-grade pressing from Pallas Group. The album was remastered for vinyl at Infrasonic Mastering. This white color vinyl pressing is exclusively available for RSD Black Friday.
Release Date: 29 November 2019
Format: LP
Label: ORG Music
Quantity: 1750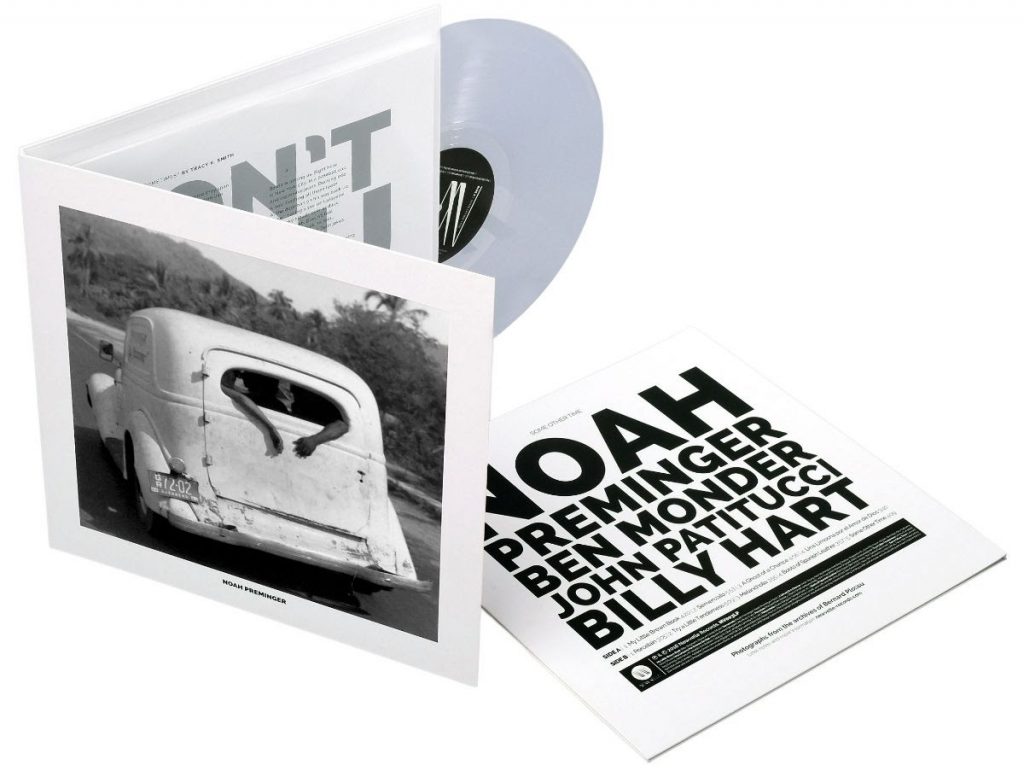 Exclusively for Black Friday, Newvelle Records is releasing individual LPs from past seasons for purchase.
Those familiar with the vinyl-only subscription-based label Newvelle Records know that these albums are released only on vinyl as part of complete box sets. Just for Black Friday, they're breaking up the boxes and releasing select vinyl from past seasons for individual purchase. More information on this here.
Last modified: November 28, 2019