Internationally acclaimed American composer-singer/pianist Patricia Barber raises the bar with her 2019 recording on ArtistShare, her first since the critically acclaimed Smash (Concord, 2013). Higher marks Barber's return with another form-shattering collection of original material.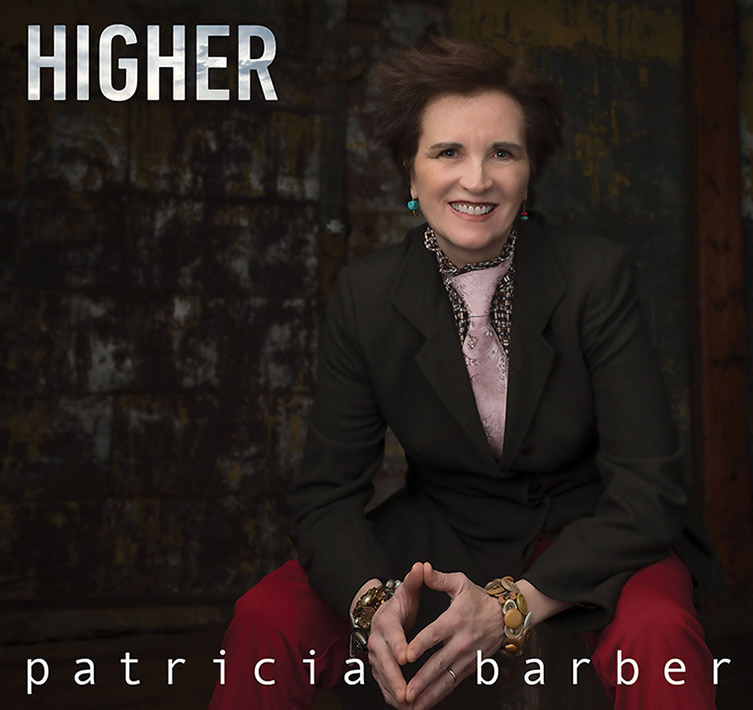 Renowned as a singular songwriter for her harmonic sophistication and incisive lyrics, Barber made several albums for Premonition and Blue Note Records that sold over 100,000.
Barber, who has also won a Guggenheim Fellowship in Composition, once again brings thrilling original material into the jazz orbit. Featured on Higher is an art song cycle, "Angels, Birds, and I…", that can be performed by jazz vocalists and instrumentalists as well as classical singers.
In 2015 Barber toured an early version of the cycle in concerts with Renege Fleming. In 2016 she took the cycle to Chicago's Harris Theater to open the prestigious Ear Taxi New Music Festival.
The Patricia Barber Trio – featuring Patrick Mulcahy and Jon Deitemyer.
American Composer & Jazz Icon Patricia Barber Elected to the American Academy of Arts and Sciences, 2019
TSF France Radio Interview & Performance
November 25, 2019
3:30-4:30 pm Paris Time
(9:30-10:30 am EDT U.S.)
European Tour: 2019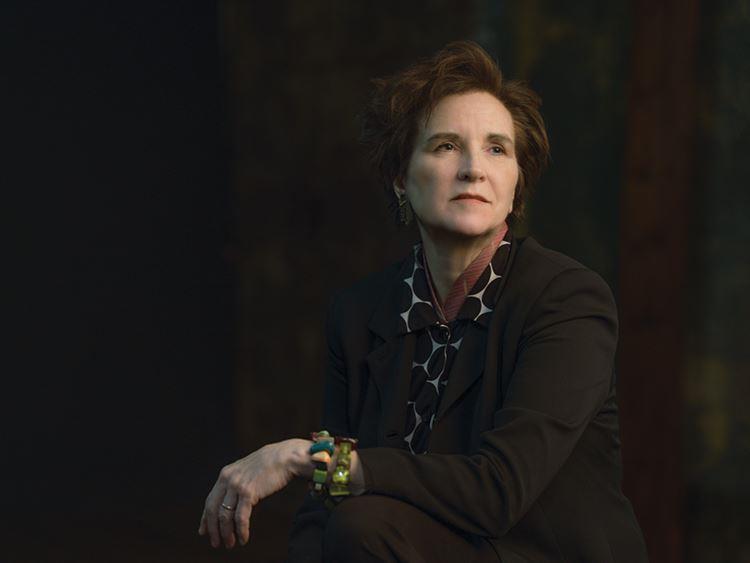 Nov 23 – Teatro Fernan-Gomez in Madrid
Nov 25-27 – Duc des Lombards in Paris
Nov 28 – Unterfahrt in Munich
Nov 30 – Gazarte in Athens
Full Euro Tour Info here: https://www.patriciabarber.com/gigs
Album purchase for Higher
Senior writer: Scott H. Thompson 
Photos by Jimmy and Dena Katz ©2019
Last modified: November 25, 2019