Pianist David Berkman's new album Six of One was released last week on Palmetto Records. Here Berkman presents the latest evolution his sextet – featuring saxophonists Dayna Stephens, Adam Kolker, and Billy Drewes with bassist Chris Lightcap and drummer Kenneth Salters – honed by sharing countless stages and powerful experiences together over the past few years. The recording also features two special guests: saxophonist Tim Armacost and percussionist Rogerio Boccato.
"There are a lot of orchestral possibilities with those horns, which I've been refining since the last album," Berkman explains. "This group is all about having access to those colors as well as a wide range of approaches. We've been developing as a group as we play together."
Berkman's writing has also, inevitably, been impacted by another major development in his life: for the past several years he's spent a significant amount of time living in Tokyo, where his wife enjoys a successful acting career. The influence emerges not in any easily observable way, or through any kind of musical fusion. Instead, in escaping the always hectic environment of New York City for the vastly different atmosphere of Japan, Berkman simply rediscovered and amplified a preference for simplicity and individuality that has long been an undercurrent of his own work.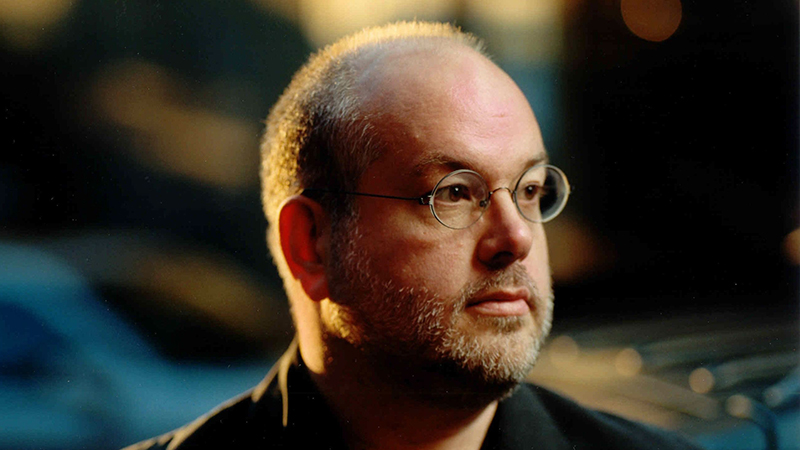 "When I first came to Japan I felt a very kindred spirit," he recalls. "It's a very livable, very hospitable and polite society. I've always been attracted to the idea of utilizing the imperfections in an artwork, and I see a lot of aspects of that concept of beauty and design reflected in the culture here. Something like visiting a Japanese Zen garden really appeals to me, and a lot of that is finding a place for the unintended moment. In a lot of ways that has seeped into my compositional approach, which is in direct opposition to the philosophy of trying to make music as seamless and perfect as possible."
The wide spectrum covered by the pieces on Six of One reflects Berkman's open-eared imagination, but even more importantly blooms with the voices of a deeply attuned ensemble. "Since the band has played a lot in the last few years, they take ownership of the music," Berkman says. "As a composer you write for the people that you're working with, and then by playing it and developing it they finish the compositions by making them come alive."
Release Date: 5 April 2019
Format: CD |Digital
Label: Palmetto Records
Last modified: April 8, 2019