Ghent Jazz Festival runs from June 28 to July 09, 2019 at the enchanting Bijloke site in the historic Belgian city.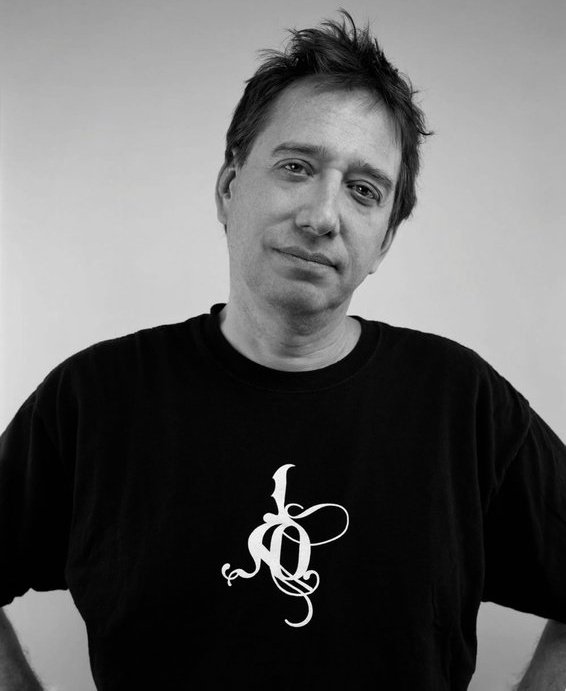 Some big names have been added to the performer's list for 2019. The first is John Zorn, who's been a leader on the New York avant-garde scene since the mid-1980s. Well known for his compositions that are based on contemporary Classical music, Punk, Metal, Klezmer and Jazz. John has a special connection with Ghent, being honoured by the University College Ghent with the honorary title of Magister Artium Gandenis for his merits in arts.
On Tuesday, 9th July 2019, John Zorn will be bringing his "Bagatelles" for the Ghent Jazz Festival for an unforgettable live experience. His music will be played by thirty musicians in fourteen sets. All on this one day – You won't find it anywhere else, not on CD, or as a radio recording. In fact, anyone searching online is highly likely to find this a waste of their time. John Zorn will start the series of sets with his Acoustic Masada band, which is made up of the musicians, Joey Baron, Dave Douglas, Craig Taborn, Marc Ribot and John Medeski.
In totally contrast to John Zorn you can also experience Diana Krall and Gregory Porter.
Diana Krall performs of Friday, July 5th. It will be her third visit in the last ten years. Her repertoire will hopefully include the wide range of sultry Jazz music she does so well.
Gregory Porter will perform on Sunday, July 7th. This American singer's distinct voice is easy to identify, and he has made a big impression on the Ghent Jazz Festival, first performing in 2015.  I am sure he will be exciting to hear. Hopefully sharing songs from his debut album 'Water', through to  'Nat King Cole & Me' and 'One Night Only – Live at the Royal Albert Hall'.
I look forward to sharing more with you in the coming months as more artist are announced.
If you want to find out more or order tickets – Ghent Jazz Festival 2019
Senior writer – Peter Beije
Photo credits: Nick Ruechel, Mary McCartney –  and (c) info: all rights go to original recording artist/owner/photographer(s).
Last modified: January 28, 2019