Vibraphonist, Stefon Harris and his band Blackout, will release the follow-up album to their highly successful 2009 release Urbanus titled Sonic Creed in September this year.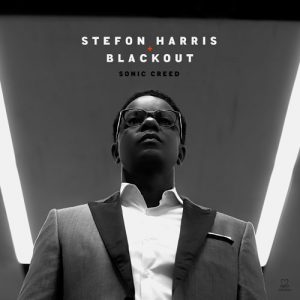 The conception and birth of Sonic Creed came about as a result of Harris bursting with this music. In speaking about this Harris said "What pushes me to release a new album is the answer to the question; if I don't record this music will the sound of this music exist in the world? And if the answer is no, then we have to go into the studio!".
Sonic Creed is about music that chronicles the story of a people and their time on earth. It is a reflection of African American life in the late twentieth and early twenty-first centuries. Furthermore, it is a sonic manifestation and creed of family, community and legacy.
Harris explains that, "these core assets of the Black community are the messages of Sonic Creed, and we honor our legacy by exploring the music of masters such as Bobby Hutcherson, Abbey Lincoln, Wayne Shorter and Horace Silver. Their music is timeless and is the literal aural expression of those community assets". The album therefore serves as a representation, through Harris and Blackout's existence and experience, of Black American life in the present time.
"I want to document our time on the planet in the here and NOW! What is the sound of 'Black Lives Matter' for example? What is the sound of electing the first African American President of The United States? What is the sound of right now? This is what Blackout represents. It's art for our sake", states Harris.
Harris's career can only be described as multi-facited. Since the release of Urbanus, he has recorded as part of The Classical Jazz Quartet, with Kenny Barron, Ron Carter, and Lewis Nash, and toured worldwide with his bands and as a member of the SFJAZZ Collective. As a sideman Harris has both recorded and toured with almost all of the leading jazz artists of out time. (you can read this impressive list on his website).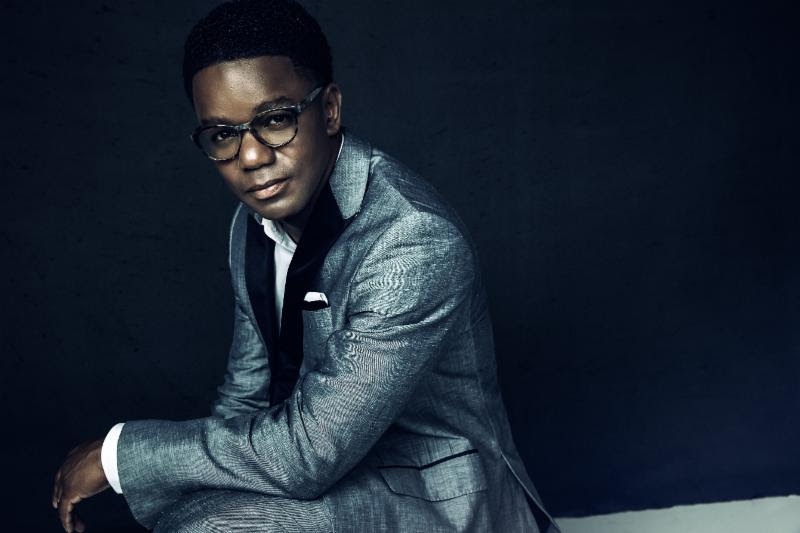 In addition Harris is a passionate educator and comunity activist. In 2017 he was appointed Associate Dean and Director of Jazz Arts at the Manhattan School of Music. Prior to this he was a Visiting Professor at Rutgers University and served on the jazz faculty of New York University for the past decade. "The Art of Listening," part of a series of documentaries focusing on Harris's community work in arts education in Kalamazoo, won 3 Gold Camera awards and 3 Michigan EMMY nominations.
Harris's passion for education is not limited to the music world. Described as a "Thought Leader" he leads transformative presentations on corporate leadership development and team empowerment to Fortune 50 companies using jazz as a metaphor. His inspiring 2012 TED talk, "There Are No Mistakes on the Bandstand," has gained over a half million views to date.
The Album will be released on 28 September on Motema Music and will be available on all Streaming platforms, digital stores and on CD.
Last modified: August 7, 2018