2018 is a big year for Edition Records, on 26th April 2018 the label will celebrate their 10th birthday. Label founder Dave Stapleton stated in a news post that "It gives us the perfect excuse to celebrate the great music and musicians we work with."
To celebrate the 10th anniversary of Edition Records, the label has planned to release 12 Albums between January and July 2018. Already released in the series are albums by Elliot Galvin – The Influencing Machine, Snowpoet – Thought You Knew, Verneri Pohjola / Mika Kallio – Animal Image and Eyolf Dale – Return To Mind. The latest two releases to hit the market are:
IVO NEAME – Moksha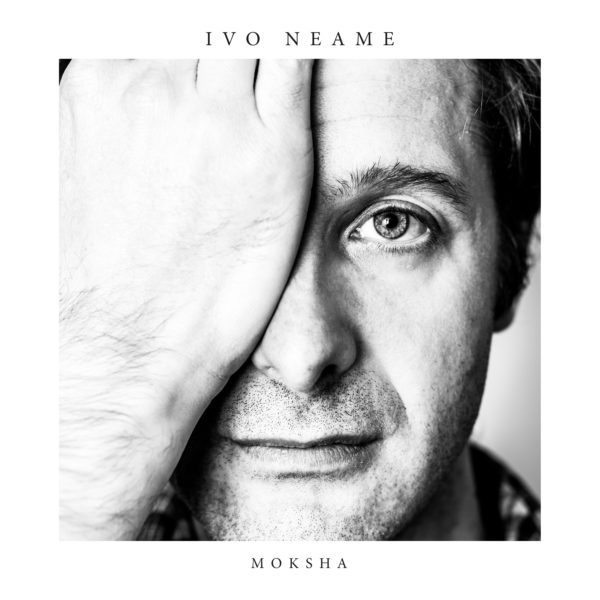 An innately gifted pianist, composer and bandleader, Ivo Neame has, over the last decade, cemented his status as a musician of world-class quality with an overriding spirit of adventure and exploration. An original and a risk-taker, Ivo returns to Edition Records with Moksha, an album that will define a new era for him in his already illustrious career. With a new band, a greater use of electronic keyboards and an edgier rhythmical groove and band interplay, Neame has produced his most remarkable and boldest musical statement to date.
PABLO HELD TRIO – Investigations
Investigations is the new album from 30 year old German pianist Pablo Held and his long standing trio featuring bassist, Robert Landfermann and drummer, Jonas Burgwinkel. With a new home on the British imprint Edition Records, the release of Investigations marks a change in the trajectory of the trio's journey that has garnered the attention and acclaim of audiences and critics throughout Europe and beyond. Crafted with alluring elegance, lyricism and sophistication, Investigations is an album that perfectly blends tradition with modernity, familiarity with exploration and poised nuance with passion and energy.
Still to come in the series are the following releases.
DINOSAUR – Wonder Trail
Release Date: 04.05.18 / EDN1109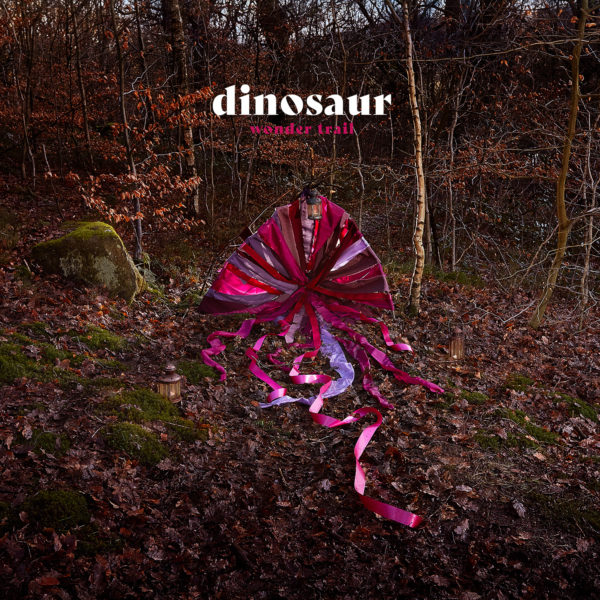 Since releasing Together, As One in Sept 2016, Dinosaur have developed into one of the most vital and celebrated small ensembles in Europe, rising to widespread prominence and garnering huge acclaim and attention from the world's media. In May 2018 they are set to top this with an epic new album, Wonder Trail, that pushes their idiosyncratic style and vision to even greater levels of creativity and sophistication.
ENEMY – Enemy
Release Date: 25.05.18 / EDN1110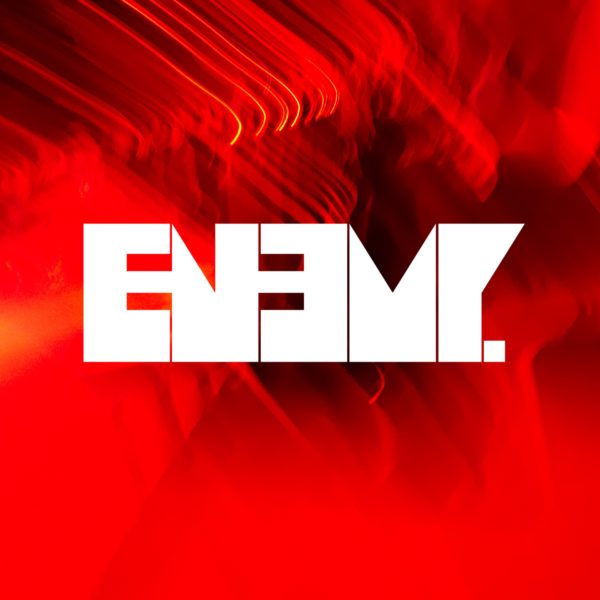 Enemy, is the eponymously titled debut album from the vital new piano trio featuring bassist Frans Petter Eldh, pianist Kit Downes and drummer James Maddren. Described as 'fiercely intense' and 'beautifully intricate', ENEMY incorporates three brilliant and creative musical minds committed to the exploration of new worlds of performance and music: total music, with each musician contributing equally in an authentic aesthetic display.
TIM GARLAND – Weather Walker
Release Date: 08.06.18 / EDN1111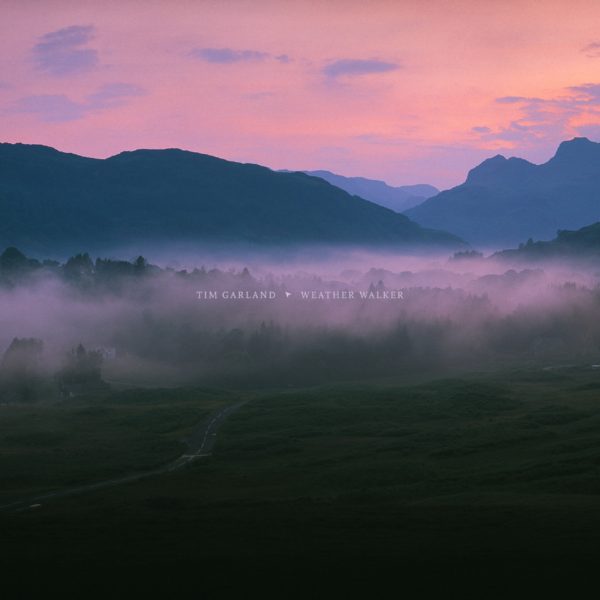 Legendary British saxophonist and composer follows his critically acclaimed 2014 'Songs to the North Sky' with a new album of orchestral music taking its inspiration from the Lake District in the North of England. Featuring a 35 piece string orchestra as well as long term collaborators Thomas Gould, Asaf Sirkis and Jason Rebello, Tim Garland continues to impress and surprise.
ROLLER TRIO – New Devices
Release Date: 22.06.18 / EDN1112
Leeds based Roller:Trio return in June 2018 with a new album, a new sound, a new line-up and a new home at Edition Records. On their previous two albums Roller:Trio have stunned audiences and won great critical praise for their mix of high-octane technique and deceptively catchy tunes.
SLOWLY ROLLING CAMERA – Juniper
Release Date: 06.07.18 / EDN1113
Since 2013 Slowly Rolling Camera have carved a path for themselves as one of the rising stars of the European Jazz scene. Praised for their intense and powerful live shows and receiving critical acclaim from the international press, their heavy grooves, unleashed hooks and extremely emotional contrasts has become a hallmark of their epic sound. In July they will release a bold and vibrant instrumental album led by composer / keyboardist Dave Stapleton, drummer Elliot Bennett and producer Deri Roberts.
JULIAN ARGÜELLES' TETRA – Tonadas
Release Date: 20.07.18 / EDN1114
Tetra is a dynamic outfit defined by its deftly executed tempo changes and improvisatory touches and has been likened to Keith Jarrett's 1970s European quartet in terms of the level of improvisation and composition. Argüelles' repertoire has been described as agile up-tempo sax invention, having lullaby-like reveries, simply stunning and standout! His writing has been compared to that of Holst, Elgar and Finzi and his appreciation of Spanish folk and South African music is prominent in his music.
More Information at the label website
Last modified: July 16, 2018