Last week we announced that your French guitarist Tom Ibarra is the recipient of the inaugural "LetterOne 'RISING STARS' Jazz Award". At a recent event held in London, LetterOne Chairman Mikhail Fridman presented Tom with the award.
Tom Ibarra is the first recipient of the award, with over 270 entries from artists from over Europe, Tom faced significant competition. Entries were judged by a panel including US record producer Brian Bacchus; England´s jazz superstar Jamie Cullum; Norwegian jazz journalist Karen Frivik; and French festival and radio producer Sebastien Vidal. Mikhail Fridman, founder of the Leopolis Jazz Festival in Lvov, chaired the panel.
Commenting on the award, Mikhail Fridman said, "Tom has outstanding potential. The quality of the entries and the standard of the music was so astounding that it became the most challenging task for the jury to be just and fair in selecting the final winner".
Jamie Cullum, said, "It is encouraging to see that there are so many unbelievably talented musicians out there. Tom is only 19 years of age, but plays with the feel of a veteran and has a tool kit of musical abilities that allows him to step up at any given moment to put his stamp on the music".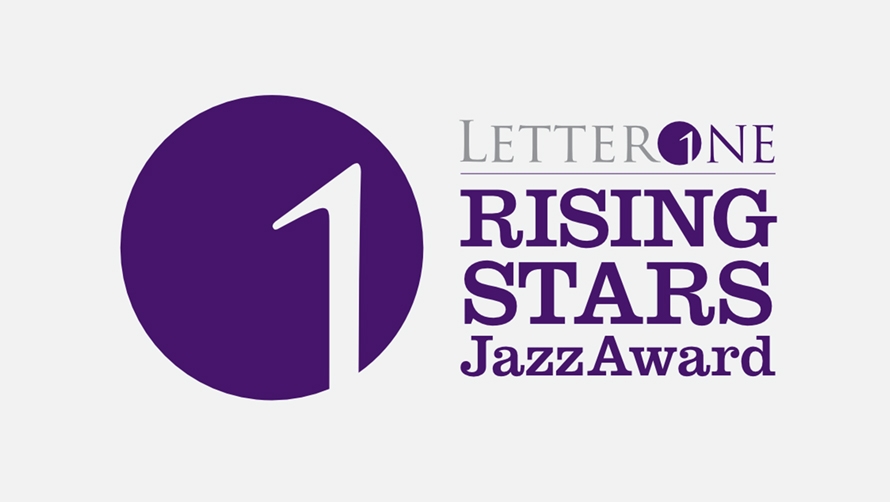 As part of the award Tom will soon go on tour and perform at some of the biggest festivals across Europe: Cheltenham Festivals jazzopen stuttgart, Heineken Jazzaldia, Kongsberg Jazzfestival, Nice Jazz Festival, Leopolis Jazz Fest
Last modified: July 15, 2018