Berlin based drummer Andrea Marcelli will present a special performance at Jazz Club Schlot on 26 December with a one off line-up under the name Mediterranean Fragments Quintet. Italian drummer Marcelli, spent many years in the USA where he performed internationally with artists such as Bob Mintzer, Mike Stern, Bob Berg, Eddie Gomez, Allan Holdsworth, John Patitucci, David Liebman and Ralph Towner to name just a few. In 2001 he moved to Berlin where he quickly became established as a first call drummer in the Berlin jazz scene.
Featured in the line-up is Arik Strauss, from Israel, will present some material from the new album "In Spite of All", released in September 2016 and new material which he composed after arriving in Berlin this summer after living in Jerusalem and New York. In his refined and passionate music Strauss brings together different styles of jazz – classical, latin and modern.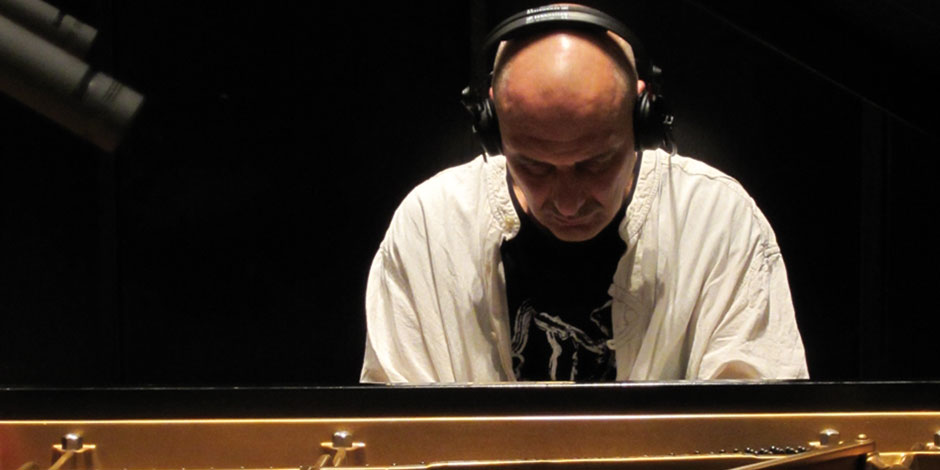 Also performing is the Syrian guitarist Amr Hammour. Hammour was one the founding members that established the Syrian Swiss Jazz Orchestra, the first full size big band the Middle East in 2004 and is seen as one of the musicians who established the Jazz scene in Syria. At Schlot, Amr will present a number of his compositions and a collection of arrangements of some of the great tunes composed by Pat Metheny.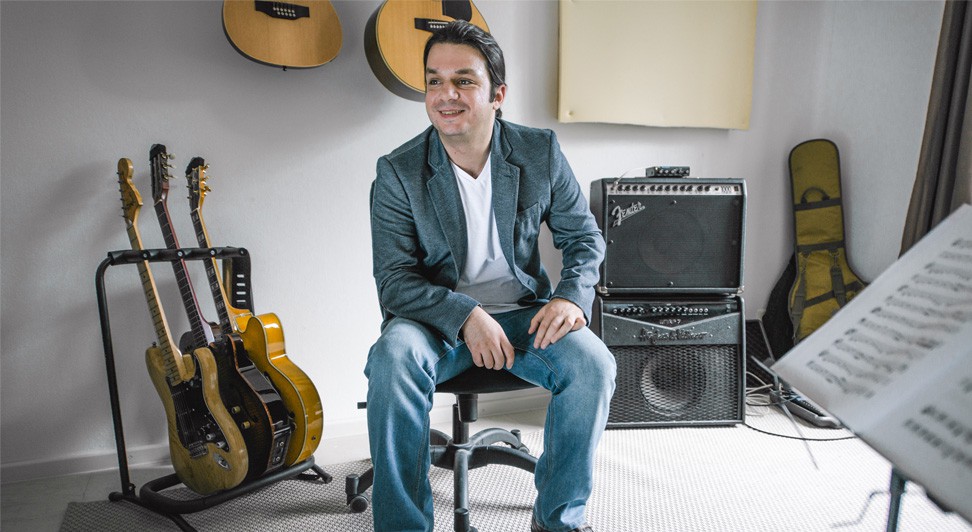 Concert Details:
Date 26 December 2017
Venue: Jazzclub Schlot
Address: Invalidenstrasse 117 – Berlin
Time 9:00pm
Last modified: July 15, 2018