Sheila Jordan – 1 & 2 December at the Sunset Sunside.
The first week in December is a great time for a jazz lover to be in Paris. On the face of it this is rather a strange statement as in my opinion every week is a great week for jazz in Paris however this coming week three of Paris's most iconic jazz clubs will host some notable concerts. This will include performances by  Sheila Jordan, Rene Urtreger and  Laurent De Wilde's New Monk Trio.
To kick things off tonight and tomorrow night 88-year-old jazz diva Sheila Jordan will play at the Sunset-Sunside jazz club.
After moving to New York in the early 50s, Sheila Dawson married Charlie Parker's pianist, Duke Jordan. Later she studied with Lennie Tristano, but it was not until the early 60s that she made her first recordings. In 1962 she signed to Blue Note Records becoming the first female vocalist to be signed to the prestigious label.
Sheila Jordan has her unique musical trademarks, such as the frequent and unexpected sweeping changes of pitch, which still tend to confound an uninitiated audience. Entirely non-derivative, Jordan is one of only a tiny handful of jazz singers who fully deserve the appellation and for whom no other term will do.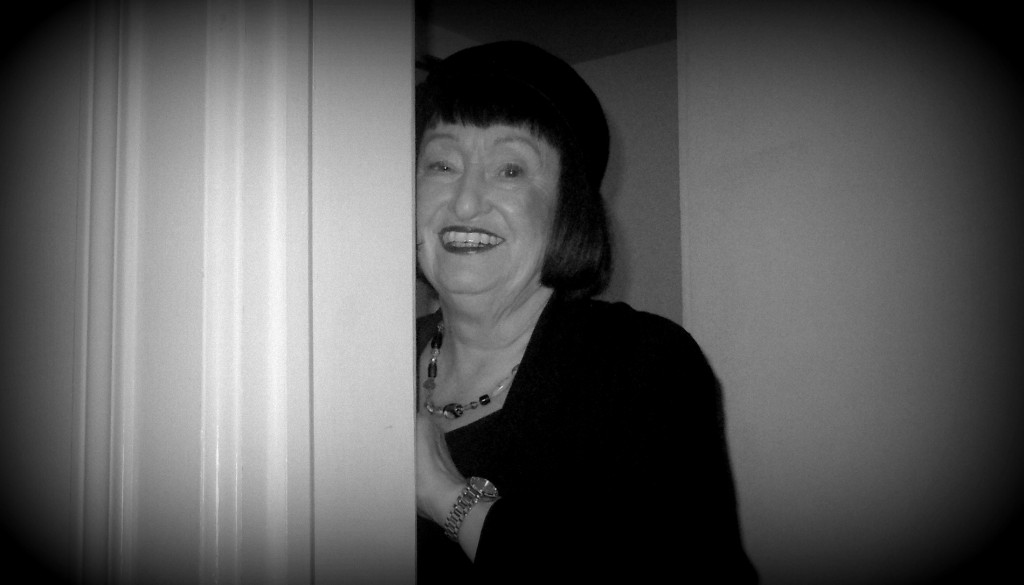 Performing with Sheila is Patrick Cabon (piano),  Frédéric Loiseau (guitar), Gary Brunton (bass) and Karl Jannuska on drums. Tonight's concerts starts at 9:00pm while tomorrow night's performance is at 9:30. Tickets are available here.
René Urtreger – 5 December at New Morning
One of Paris's other iconic jazz venues is the New Morning jazz club located on the Rue des Petites Écuries. Coming Tuesday the club host's the CD release from veteran French Pianist René Urtreger. This concert is on the 5th of December at 9:00pm. Tickets are available here.
Rene Urtreger is best know for his part on the legendary Miles Davis recording "Ascenseur pour l'échafaud", the sound track for the 1958 Louis Malle film. Interestingly enough, these sessions took place exactly 60 years ago almost to the day of the concert.
Known in France as "Roi René" (King René) Urtreger presents his new CD project "Premier Rendez-vous". Joining René on both the album and at this concert is guest vocalist Agnès Desarthe along with Alexia Lograda (Violin), Géraldine Laurent (Alto Saxophone), Simon Goubert (Drums) and Jean-philippe Viret on Double Bass.
Laurent De Wilde "New Monk Trio" – 4 December at Duc des Lombards
On the 4th of December at the Duc des Lombards is pianist Laurent De Wilde will perform material from his new album "New Monk Trio". I recently had the pleasure of hearing the new album from this trio that is currently available only in France however scheduled for worldwide release in early 2018 (watch this space for details). The album is dedicated almost entirely to the music of Thelonious Monk and offers a contemporary reading of the pianist's work, proving that his modernity exceeds the limits of time and continues to shake the essential values of music in depth.
The trio will play two set's, the first starting at 7:30pm with the follow-up set at 9:30. Tickets are available here.
This is just a short list of all that is going on in Paris. For a full view of jazz in Paris check out the Paris Jazz Clubs website.
Last modified: July 15, 2018