Friday 10 November 2017
Top Tip: An evening with Pat Metheny. – 7:30pm
Venue: Barbican
Tonight sees the opening of the 2017 EFG London Jazz Festival. For the next ten days London becomes the jazz capital of the world with more than 350 performances in 60 venues. With so much to see we will be posting our daily concert picks.
Pat Metheny will perform tonight at the Barbican with his new quartet. Currently on tour in Europe Metheny has played to packed houses throughout Europe and received rave reviews. Joining Metheny on stage are UK pianist Gwilym Simcock, bassist Linda Oh and long-time Metheny drummer Antonio Sanchez.

Tony Kofi & The Organisation – 9:00pm
Venue: Crypt Camberwell
Tony Kofi & The Organisation is a hammond quartet in the tradition of the groups led by such luminaries as Brother Jack McDuff, George Benson, Lonnie Smith and others they play jazz blues, latin and post bop and include rarely played classics in their repertoire by Woody Shaw, Pat Martino and others. During tonights concert the band will be previewing material for their soon to be released album "Point Blank".

Whirlwind Recordings Showcase feat: Michael Janisch Band, Henry Spencer & Juncture and Zhenya Strigalev's Never Group. – 8:00pm
Venue: Rich Mix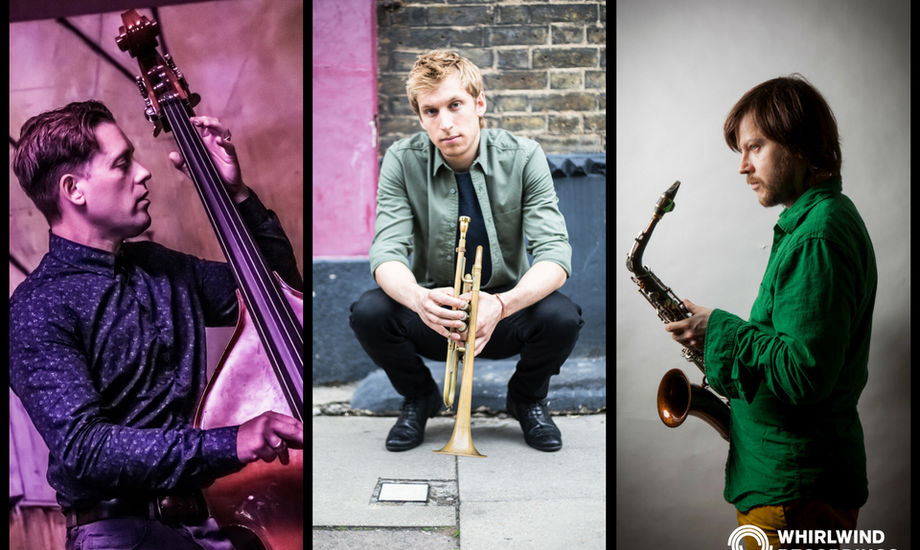 Leading UK Label Whirlwind Recordings presents three of the labels artists at Rich Mix. Bassist, composer and producer Michael Janisch, premieres his Stateside band on their first European tour. Also performing is award-winning trumpeter Henry Spencer, whose debut album has been called 'one of the early contenders for album of the year' by All About Jazz, whilst saxophonist Strigalev's zany Never Group takes that same tradition by the scruff of the neck, combining 'hip jazz virtuosity and surrealism' (Guardian) in equal measures.

The Voice Mix: Emily Saunders & Georgia Mancio – 9:00pm
Venue: Live At Zédel
Critically acclaimed Singer, songwriter and producer Emily Saunders brings 'The Voice Mix' to the EFG London Jazz Festival – an evening of carefully curated music from Emily and her guest Georgia Mancio that will enthrall and inspire audiences and fellow musicians alike.

For tonights full schedule visit the EFG London Jazz Festival website.
Last modified: July 15, 2018