Yesterday marked the birthday of Rudy van Gelder, the recording engineer who shaped the sound of jazz. Regarded as the most important recording engineer of jazz by some observers, Van Gelder recorded several thousand jazz sessions, including many recognized as classics, in a career which spanned more than half a century. While van Gelder worked with many record companies but was most closely associated with Blue Note Records and was responsible for many of their 1960's iconic recordings. To mark this date We've posted this article written by Nate Chinen in the New York Times and published just days after his passing in August 2016 at the age of 91. In the article Chinen takes a look at a number of his most iconic recordings.
Excerpt: The New York Times
When a musical hero of towering influence dies, the urge is to go straight to the tape: recordings, footage, a captured moment that stands in for the unwieldy fullness of a life.
This commemorative twitch — wearily familiar in our year of losses, from David Bowie to Prince to, just last week, the vibraphonist Bobby Hutcherson — is especially well suited to the memory of Rudy Van Gelder, whose legend was shaped within the confines of his recording studio. Mr. Van Gelder, who died on Thursday at 91, was the most revered recording engineer in jazz — the man behind the curtain on thousands of albums and the chief architect of the storied "Blue Note sound." He shaped the way we hear the music and the way we want it to be heard.
Read the full article here…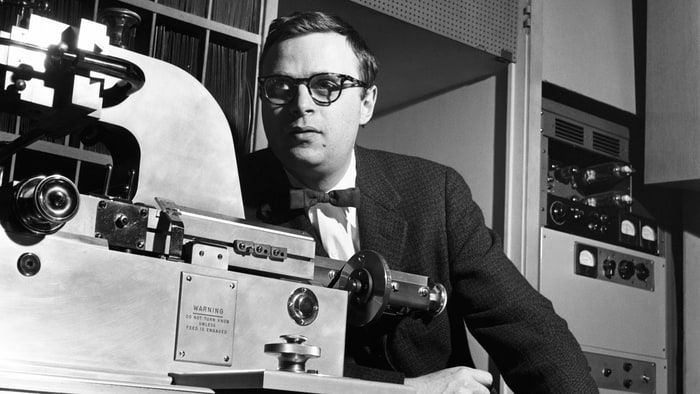 For a more in-depth look at Rudy van Gelder, C. Andrew Hovan's interview published on All About Jazz is highly recommended. You can read it here….
Last modified: June 20, 2018