Voted one of the top 10 bassists of 2016 by the prestigious Downbeat Magazine Reader's Poll, Mark Wade has been an active bassist in the NYC area for over 20 years. In 2015 Mark released his first album as a leader titled "Event Horizon". The album received critical acclaim and established Mark not just as a first call sideman but also as an accomplished band leader. In January next year Mark will release his follow-up album titled "Moving Day" featuring Scott Neumann and Tim Harrison on the Berlin based label Edition46 Records.
This month Mark will perform two special concerts in Europe at Rox in Rouvroy (Belgium) on the 29th of November and at the Sunset Sunside Jazz Club in Paris on the 30th of November. Performing with Mark will be Italian/UK based pianist Marco Marconi and Emiliano Caroselli on drums.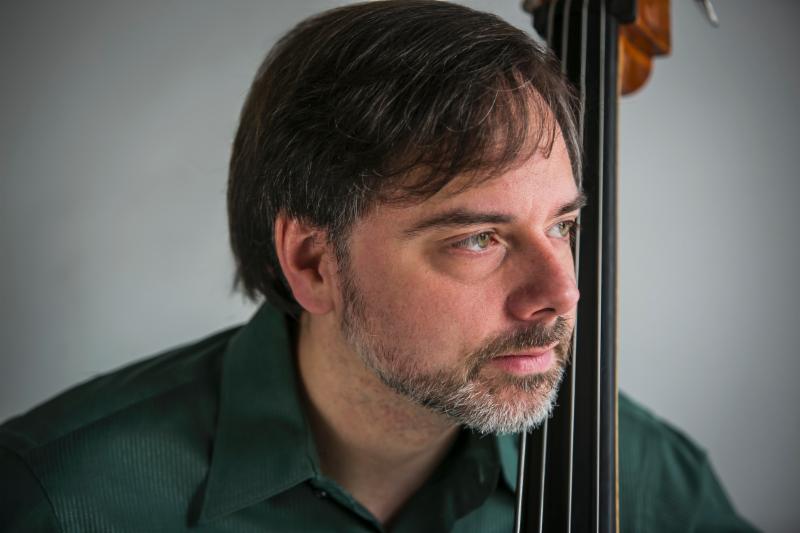 Mark is a true advocate of the piano trio format and recently stated in an article by Carol Banks Weber published on the AXS news site
"I always loved listening to great piano trios. With no horn players or other musicians, there is so much space for expression, but with that comes the responsibility to have something to say,….".
If you have the chance to catch one of these gig's we're sure you will not be disappointed.
Gig Details
Date: November 29
Time: 8:00pm
Venue: Rox
Address: Avenue Adam 9, 6767 Rouvroy, België

Date: November 30
Time: 8:30pm
Venue: Sunset Sunside Jazz Club
Address: 60, Rue Des Lombards – Paris 1er

Last modified: July 15, 2018