New York based saxophonist Craig Handy will perform a number of dates in the UK in October. Born in Oakland, CA Handy moved to New York in 1986, as part of the groundbreaking Marsalis generation. Known as a musician with big, burly tenor sound, sharp wit, and above all, individuality. He has played with everybody, notably Art Blakey, Herbie Hancock, Mingus Dynasty Band and Dee Dee Bridgewater, and became an acclaimed band leader most recently with his album 'CH and 2nd Line Smith'.
For the past several years, Handy has recorded or toured consistently with guitarist John Scofield, trumpeter Charles Tolliver and most notably The Cookers – a collective of stalwart leaders renowned for playing that simmers or surges to a boiling point – with brethren Billy Harper, George Cables, Eddie Henderson, Billy Hart, Cecil McBee, and David Weiss.
For the UK dates in October Handy will be joined by a trio led by Pianist, Jonathan Gee. Since being voted Guardian/Wire British Jazz Awards "Most Promising Newcomer" in 1991, Jonathan Gee has led a series of award-winning trios. As a sideman Gee has worked extensively with many of the UK's top musicians and has accompanied Pharoah Sanders and Joe Lovano to name just a few.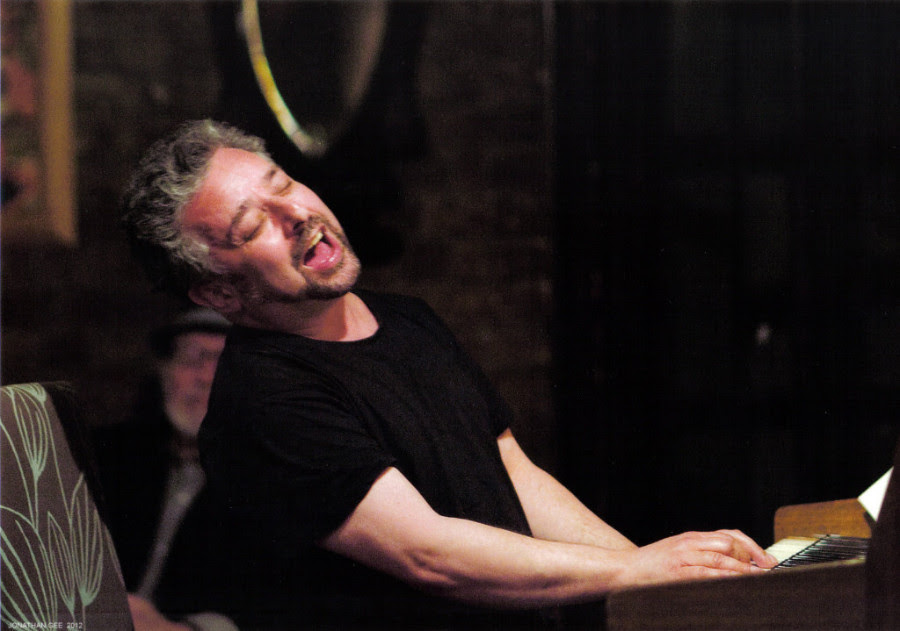 Filling out the trio is Paris based bassist Nicola Sabato, a long-term associate of Handy and Gee, and Washingtonian Drummer Rod Youngs who's extensive history includes among others Gil Scott Heron and Lee Konitz.
Tour dates are:
Oct 4th – Pizza Express Jazz Club, Dean St, London
Oct 5th – Seven Arts, Leeds
Oct 6th – The Jazz Bar, Edinburgh
Oct 7th – Crookes Social Club, Sheffield
Oct 8th – Hen and Chickens, Bristol
More Information Here
Enjoy Craig Handy with the Cookers live at the 2009 "Jazzwoche" in Burghausen Germany.

Last modified: July 15, 2018