The 2017 edition of the Oslo Jazz festival take place on August 12th until the 19th. As usual, there will be something for every taste. The program offers a good variety of both known and lesser known artists in different venues throughout the city.
This year the festival management have extended the festival by 2 days adding extra performances. This years festival will start on August 12th, with two concerts. The festival will open with a concert at the Opera where the french drummer Manu Katché, known for his work with Sting, Peter Gabriel and Jan Garbarek, will present his wholly Norwegian dream band. Later in the evening the stage is set for yet another exclusive concert with Joshua Redman's "Still Dreaming" at Nasjonal Jazzscene Victoria.
This year there will be a return to Karpedammen, the outdoor stage at Fortress, with an all-star line-up: Gregory Porter, Beady Belle and Jamie Cullum. The festival then continues at familiar venues such as Nasjonal Jazzscene Victoria featuring performances by Tom Harrell, Torun Eriksen and Rebekka Bakken, James Morrison & The Brazz Brothers, to name just a few.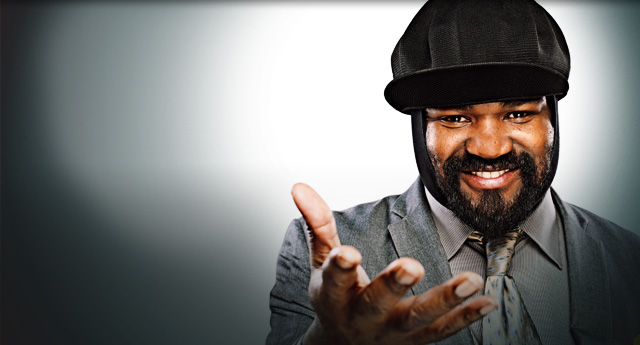 In addition to all of this, there will be a celebration of this year's jubilee Karin Krog in Universitetets Aula where she'll play with Steve Kuhn and John Surman.
As usual, during the festival there will be a number of activities in addition to the concerts, such as city walks, film screenings, panel talks etc. The festivals commitment to the Nordic Showcase is increasingly more popular expanding each year. Here music students from the Nordic countries gather for 4 days in Oslo to attend master classes, workshops and seminars, in addition to playing free concerts both at Herr Nilsen and Sentralen.
More information and the full festival program can be found on the Festival Website.
Last modified: July 15, 2018