Joe Zawinul was not an easy man to impress, even if you were Jaco Pastorius. On a flight to Japan in 1981, when the rough mixes for what would become his second solo album Word of Mouth were ready, Jaco asked Zawinul to listen to Liberty City, a song with a full horn section for which he wrote an intricate arrangement, and also featuring a fantastic piano solo by Herbie Hancock.
Zawinul listened to the song and told Pastorius: "That sounds like some typical high school big band bullshit". Ouch. But Zawinul could also compliment when he heard great music, and having played many of Jaco's compositions while the bass player was part of Weather Report, he held the opinion that Three Views of a Secret was Jaco's best composition. I agree.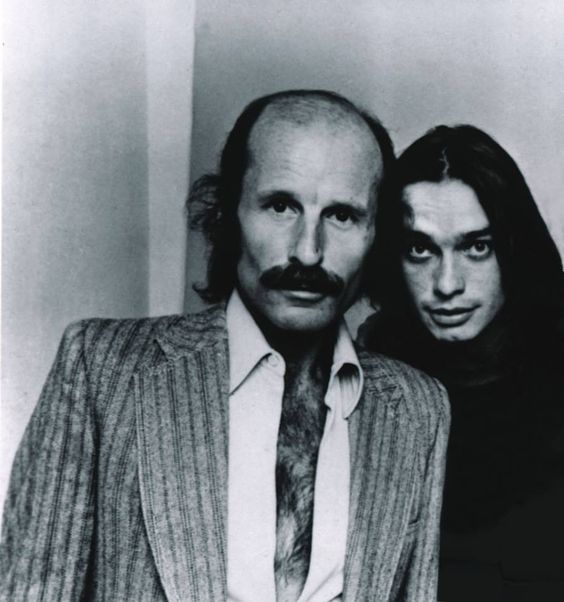 1981 was a critical year in Jaco Pastorius' career. Musically he was held by many as the most innovative bass player in modern jazz. Five years have passed since he joined Weather Report, replacing Alphonso Johnson while the band was recording the album Black Market. During those five years, the band released its most successful albums and became well known beyond jazz audiences, performing at major festivals and large concert halls all over the world. The band's appeal can be attributed to Zawnul's compositions which became more melodic and structured (Birdland, A Remark You Made), but Pastorius played a major role in driving the band towards new audiences. His live performance showmanship, the incorporation of Hendrix licks like Third Stone from the Sun, the feet work (enhanced by talc powder spread over the floor prior to the show), the rapid signature 16th-note runs and the wild harmonics, all found the adoration of younger folks, many of them introduced to jazz because of him.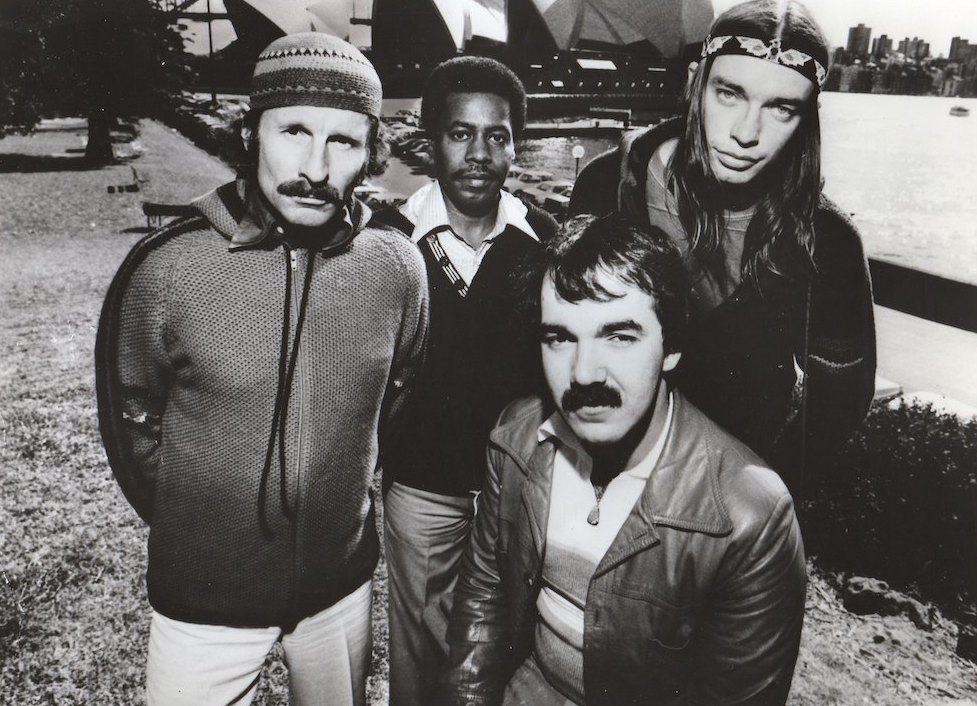 On the flip side, 1981 was also the year that brought his mental health issues to a head. His behaviour became more and more erratic, exasperated by increasing intake of cocaine and alcohol. When this happened on stage, it caused so much angst with band members that Zawinul was considering replacing him. Pastorius was later diagnosed with bipolar disorder, but in 1981, his behaviour was simply considered eccentric and unstable. Amazingly, through that period he was able to write and produce Word of Mouth, his major achievement as a bandleader, composer and arranger.
Three Views of a Secret is the highlight on that album for me. It does not dazzle the listener with bass acrobatics like other tunes, but it is masterful in its arrangement of a jazz big band and an orchestra. The name of the song is borrowed from a tune of the same name that Jaco used to play with Wayne Cochran and the C.C. Riders in 1972, although it has nothing to do with the original's melody. Charlie Brent, guitar player and arranger with that group, was a major influence on Jaco's arranging skills, which come to full bloom on Three Views of a Secret.  The tune was recorded in two stages, the first in New York with Jaco playing piano, Jack DeJohnette on drums and Toots Thielemans on harmonica. Jaco adored Thielemans' playing since he heard the harmonica player with the George Shearing group from the late 50s. Jaco and Toots met in 1979 at the Berlin jazz festival where during a press conference Jaco was asked who would be his choice if he were to perform as a duo. Jaco's reply was "With Toots Thielemans. Yes, bring me Toots!" Thielemans is featured on a number of songs on the album, and his performance on Three Views of a Secret is wonderful. He sounds so much part of the orchestra, but when he recorded his take the orchestra track did not exist yet.

The second part of the recording was much more complex. In an LA studio Pastorius overdubbed the strings, horns, woodwinds, voices and his bass. During the strings session his erratic behaviour distanced him from the seasoned classical musicians. Drummer Peter Erskine recalls: "He was running around like a lunatic, freaking out the people from the Los Angeles Philharmonic he had brought in for the session. Meanwhile even though he had flown in Michael Gibbs to conduct the strings and woodwinds, Jaco wouldn't let him in the room. He had us all wait in the control room and insisted on conducting himself. And he lost them all on the first downbeat. They didn't see anything they could follow, or anything they could really respect. With orchestra guys, you have to get their attention and gain their respect. Jaco could do neither at that point." (Excerpt taken from Bill Mlikowski's biography Jaco: The Extraordinary and Tragic Life of Jaco Pastorius, a recommended read). Jaco deemed the recorded material from that session useless and ended up bringing a smaller set of classical players and over dubbed them to sound like a larger orchestra.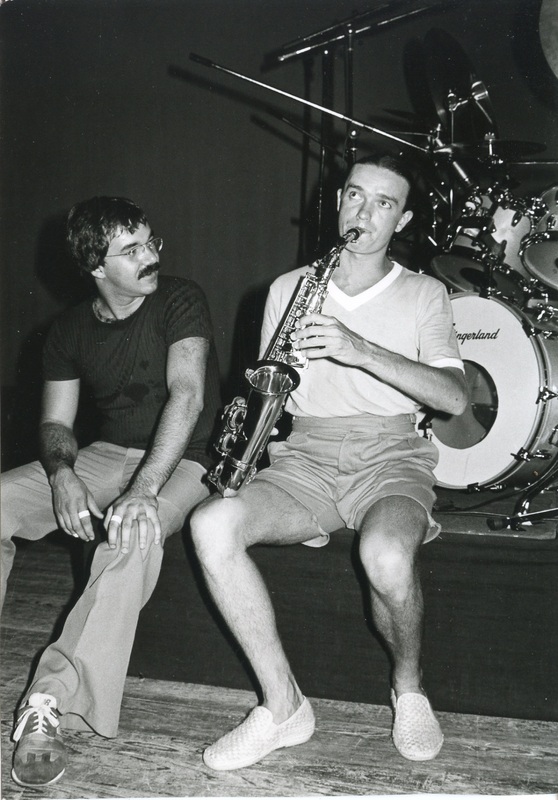 Somehow, the dysfunction in the studio did not take anything away from the final result. Three Views of a Secret is a great piece of music, moving between calm and dramatic orchestral passages and truly utilizing the full impact of a combined orchestra and jazz big band. Weather Report also performs the song on the album Night Passage from 1980, but the version from Jaco's Word of Mouth album remains my favourite.
Text, images and original article by Hayim Kobi on The Music Aficionado
YT Video: Karel Cuelenaere ROIO Archive (c) info: all rights go to original recording artists/owner
Editor's note: Resonance Records – have recently put out a recording which includes Three Views of a Secret
Last modified: July 15, 2018