Make a note of these three (3) key USA events in your Diary: Plus European as well…
1)  Ola will appear in the US for three shows in Atlanta, Washington and New York at the Iridium. 11th June, 16th June and 18th June respectively.
2)  Ola will be interviewed on 13th August in Atlanta for CNN's African Voices at The Velvet Note as he prepares for the main stage of Washington DC Jazz Festival.
3)  Ola will appear on a special one hour show on the following radio station performing live on 15th June.  WPFW (www.wpfwfm.org)  is Washington DC's "Jazz & Justice" radio station.
Do not miss your chance to hear Ola Onabulé LIVE…USA & European dates below.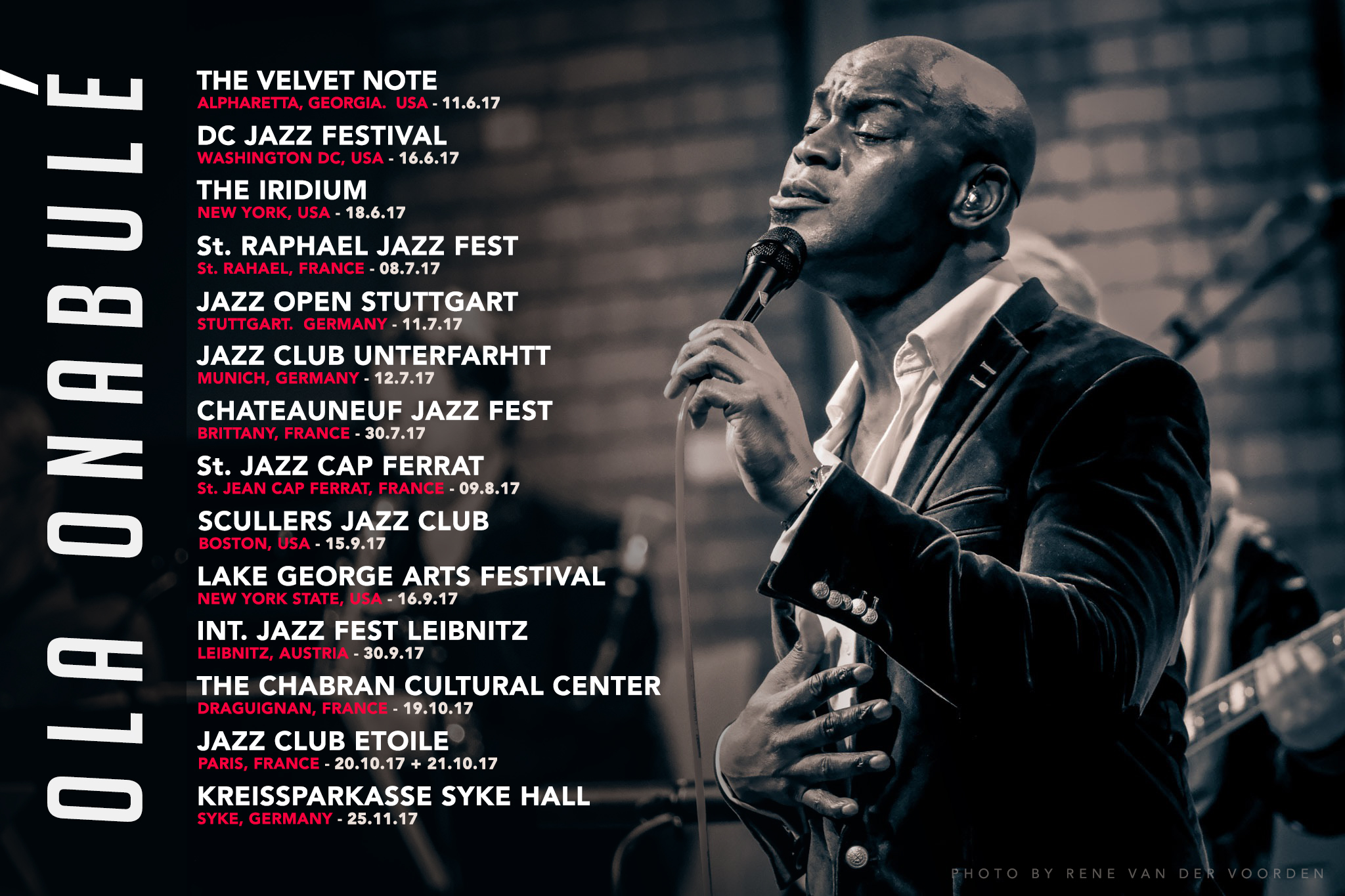 Video: Ola Onabulé – Dark Matter – It's The Peace That Deafens
More about Ola Onabulé via his website. We also have a fascinating and insightful podcast with Ola Onabulé
Last modified: July 15, 2018