By: Nigel J. Farmer | Photos (c) Oliver Reetz and ACT Gregor Hohenberg
Last week, details of the opening gala concert for the 2017 edition of jazzahead! were announced. With next  year's partner country being Finland, tradition dictates that the Gala concert will feature a Finnish artist, and 2017 will do just this however this year with a twist.
The 2017 Gala Concert will be a true partnership between Finland and Bremen (Germany) with none other than Finland's star pianist Iiro Rantala along with the Deutsche Kammerphilharmonie Bremen.
Having studied Jazz piano at the Sibelius Academy (Helsinki) and classical piano at the Manhattan School of Music, Rantala is one of Finland's greatest contemporary musicians. The vastness of expression revealed in this music earned him the German equivalent of the Grammy, the Deutsch Phono-Akademie's ECHO award for pianist of the year. Rantala's performances range across a delightfully incredible repertoire, from improvisations on the Goldberg Variations to his own crystalline compositions.
Joining Rantala at the jazzahead Gala Concert will be the Deutsche Kammerphilharmonie Bremen. During the concert Rantala will premiere a number of new works for jazz piano and orchestra and as a special feature he will perform a Mozart piano concert with of course a fully improvised cadenza.
The concert will take place at Die Glocke in Bremen on April 28 (20:00).
For more information and tickets visit the jazzahead! website.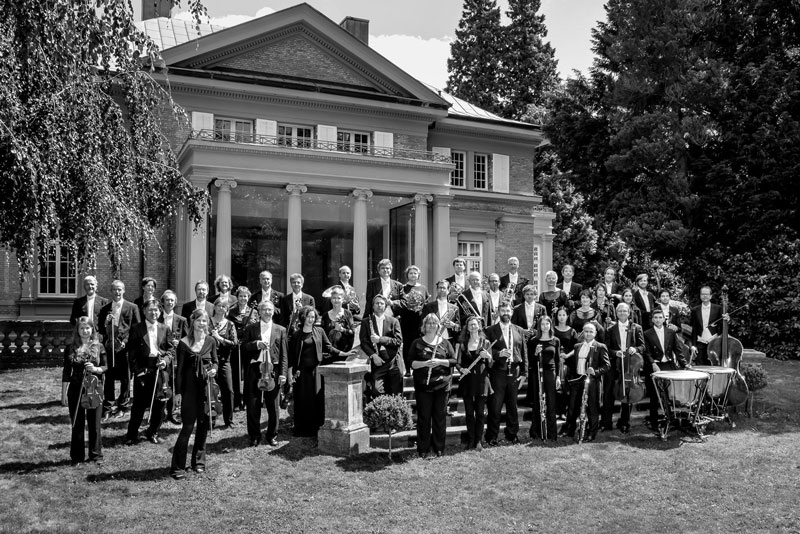 Last modified: July 15, 2018