This years Jazz Middelheim festival will present a varied selection of concerts with tributes to New Orleans, John Coltrane, Ray Charles and Fats Waller. The 34th Edition of the festival starts in the Belgian port city of Antwerp on Thursday 13 August and ends on Sunday 16 August.
Dr. John & Chris Potter, Bill Frisell, Joe Lovano, Brussels Jazz Orchestra and Archie Shepp among others are on stage. This years artist in residence is Jason Moran; the American pianist gives three performances in Antwerp. On Friday he kicks off in a trio with Mary Halvorson and Ron Miles, Saturday he brings with Fats Waller Dance Party a homage to this colourful performer and his repertoire. All Rise: A Joyful Elegy For Fats Waller is the name of the album that Jason Moran delivered recently. Waller was pianist, singer and an entertainer as well. On Sunday Jason Moran opens the last day of the festival with guitarist Bill Frisell and his wife, singer Alicia Hall Moran.
On the first day of Jazz Middelheim, the Belgian pianist Eric Legnini performs with a tribute to Ray Charles. The Brussels Jazz Orchestra is involved in a project with New York based composer and conductor Darcy James Argue.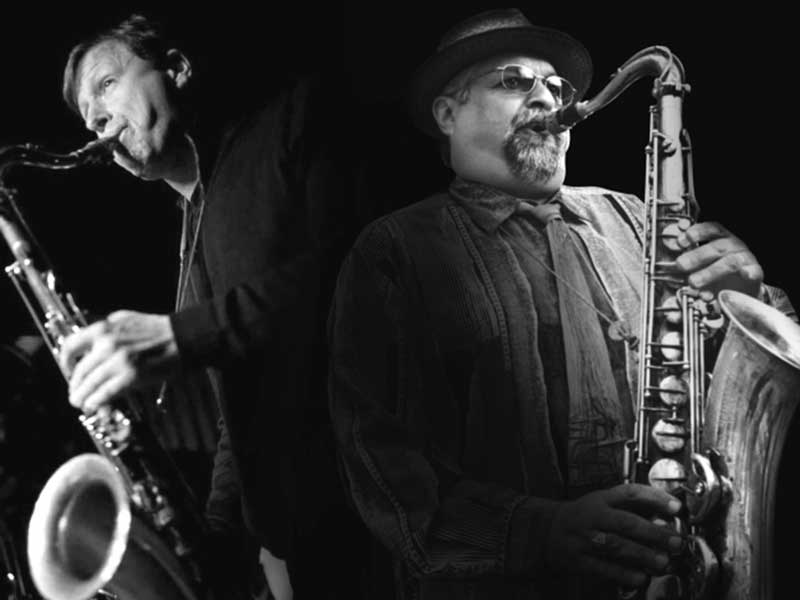 Friday 14 August will see saxophonists Joe Lovano and Chris Potter pay tribute to John Coltrane and his album 'A Love Supreme', one of his masterpieces. The album was recorded fifty years ago and is considered a milestone in jazz history. Archie Shepp, who is closely linked to Coltrane, plays on this same day with his Attica Blues Big Band and singer Cécile McLorin Salvant. The music of the album Attica Blues (1972) received an update for the occasion.
Spirit of Satch is the title of the show Dr. John brings to the stage on Saturday, which of course is a tribute to Louis Armstrong. Robin McKelle & The Flytones start the third day of The Jazz Middelheim with a performance that is a mix of jazz, soul, funk and rhythm & blues. Singer Cécile McLorin Salvant performs with her own band, while she also is a guest with Dr. John.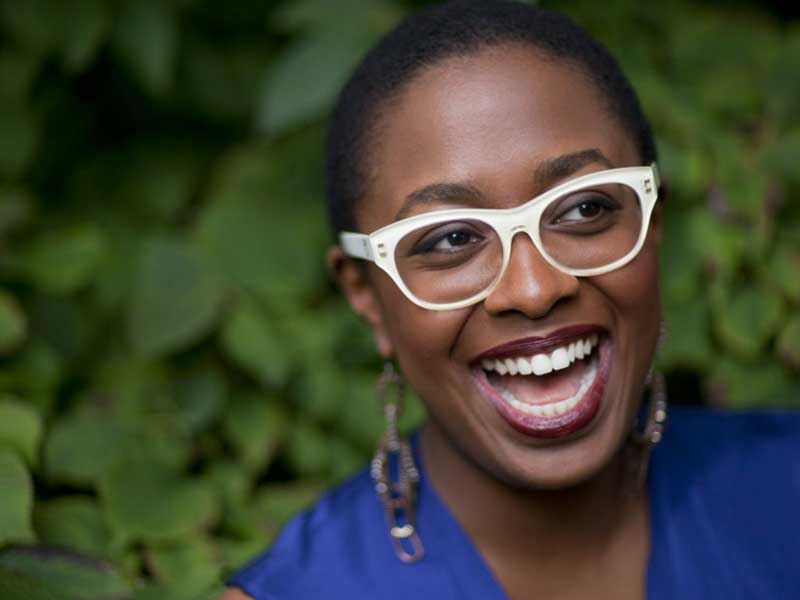 As stated above Bill Frisell plays with Jason Moran on the closing day of the festival, however he will also perform with his own trio. As stated above Bill Frisell plays with Jason Moran on the closing day of the festival, however  he will also perform with his own trio. Pianist Steve Kuhn comes to Antwerp with drummer Joey Baron and bassist Steve Swallow while Aldo Romano, Henri Texier and Louis Sclavis celebrate the twentieth anniversary of Carnet de Routes, their best-known work.
(Tickets and info: www.jazzmiddelheim.be)
Last modified: July 15, 2018